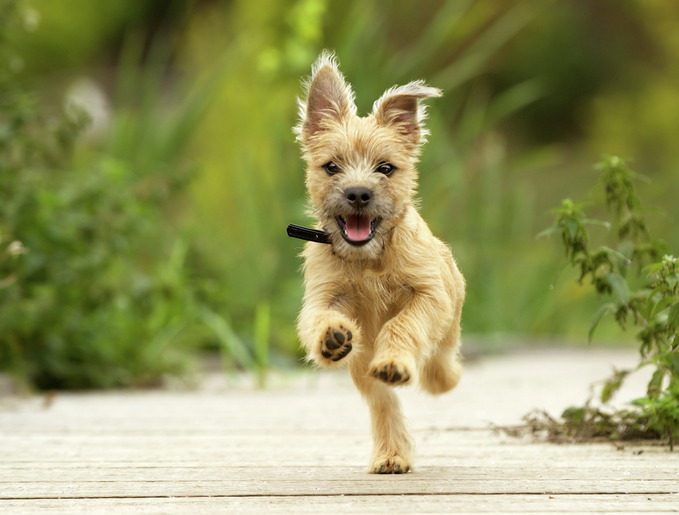 The city of Irvine in Orange County, truly has it all: proximity to award-winning schools, the convenience of shopping, as well as meandering trails and open spaces. If you live in this fantastic city, continually dubbed as one of the safest "big cities" in America, you likely enjoy the extraordinary benefits of living near first class dining, shopping and entertainment at the Irvine Spectrum Center—all within a short drive from the breathtaking California coastline. And not surprisingly, Irvine is also home to thousands of furry friends. With all the parks, trails and open spaces, Irvine is a city that is more than hospitable to dogs!
So where do you get a pet in Irvine? Here's a list of places we've found that host pet adoptions:
Irvine Animal Care Center
6443 Oak Canyon
Irvine, CA 92618
Phone: 949-724-7740
OC Animal Care
1630 Victory Road
Tustin, CA 92782
Phone: 714-935-6848 
Laguna Beach Animal Shelter
20612 Laguna Canyon Road
Laguna Beach, CA 92651
Phone: (949) 497-3552
Dream Animal Rescue
Email: [email protected]
A Home 4 Ever Rescue
Erin Muellenberg, Adoption Coordinator
Email: [email protected]
While all adoption centers have different policies, here are the main criteria many follow:
The adopter must be at least 18 years old
Complete an application
Everyone in the household must meet the animal prior to completion of the adoption
A copy of your rental agreement must be provided prior to the completion of the adoption if you rent your home
A dog introduction must take place on the center's premises if you are adopting a dog or cat and currently own a dog.
Your lifestyle, along with challenges such as space restrictions and amount of time spent at home, should be considered to determine what pet is right for your household. Research different breeds and ask shelter staffers for guidance—they're experts at making perfect matches! And luckily, many apartment communities in Irvine are pet-friendly. Visit our Pet-Friendly Irvine Apartments page to learn more. Many of our communities also have dog washes and dog parks!