TourGuide by Irvine Company
self-guided touring made simple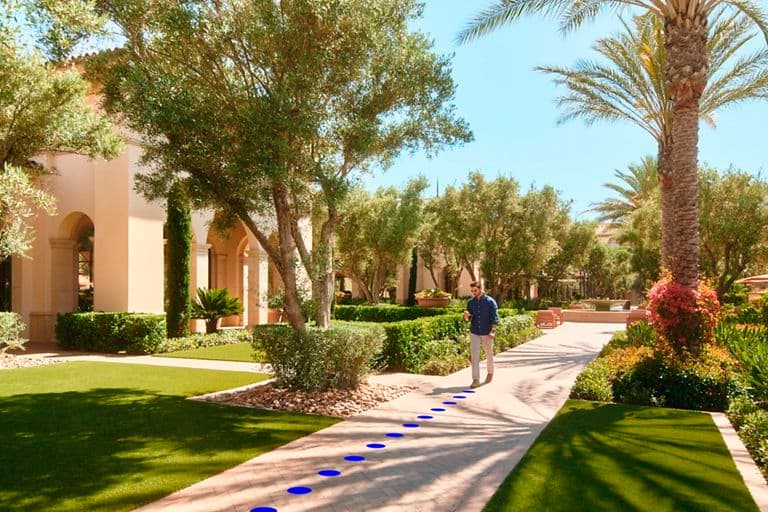 TAKING A TOUR
how it works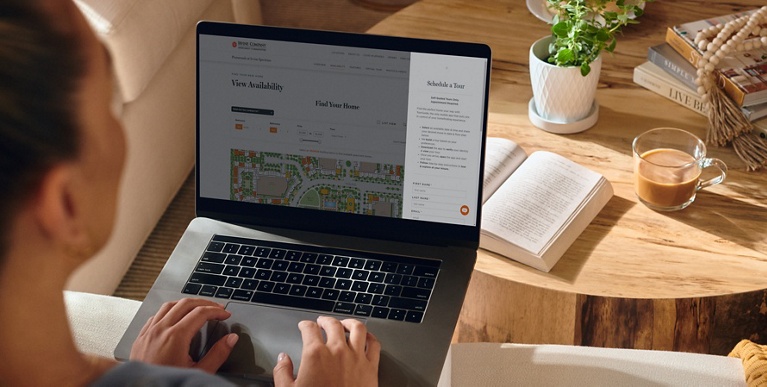 1. search & schedule
Schedule a tour at one or more of our communities and a friendly Leasing Associate will contact you to create customized tours based on your preferences - such as location, apartment size, amenities, price, and pet policies.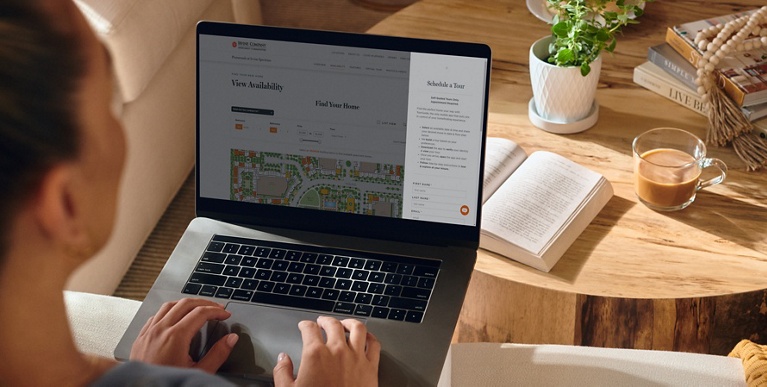 2. download & explore
Download TourGuide to verify your identity and view your tour. Launch the app when you arrive at your appointment time and follow the step-by-step personalized tour map to explore seamlessly on your schedule.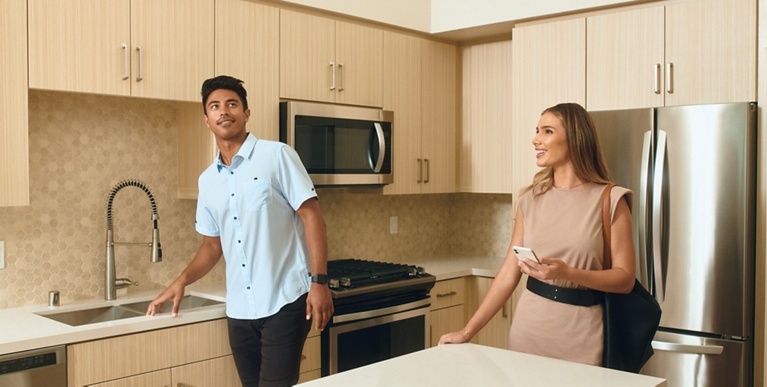 3. decide & apply
We're here to answer your questions via live chat as you tour communities and are ready to help you start the easy application process when you find the perfect home.