OUR COMMITMENT TO YOU
come home to wellness
Your comfort and well-being have been our priority for over 150 years and remain our focus today. By maintaining healthy communities, we continue our commitment to care for our residents and exceed expectations.

Caring For Our Customers
verified healthy communities
Your overall quality of life starts at home, which is why we received third-party expert validation to ensure you live in an environment that supports your wellness.

All of our apartment communities have earned the WELL Health-Safety Rating by the International WELL Building Institute, a prestigious distinction that is validated and renewed annually. This evidence-based, third-party verified rating certifies that our communities meet a diverse set of health and safety criteria to support our residents' well-being.
We consulted UCI Health's top epidemiologists and infection prevention experts to ensure that our COVID-19-related protocols and safety measures helped to maintain healthy communities.
Live with confidence
our complete wellness commitment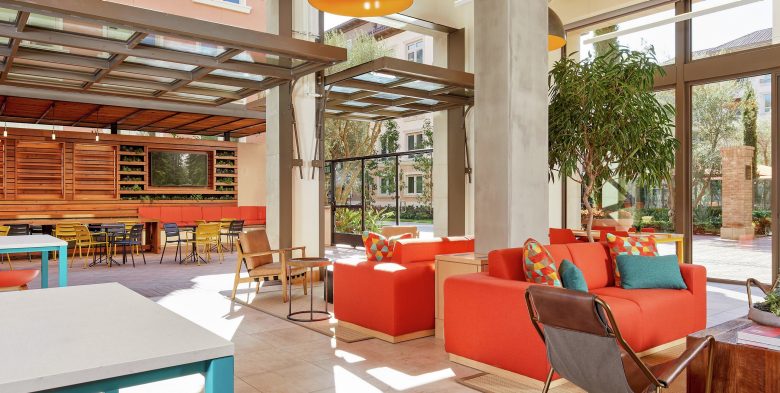 FRESH SURROUNDINGS
resort-style amenities
Seamless indoor-outdoor amenity spaces promote activity, relaxation, and overall well-being so residents can recharge close to home. Live well with saltwater pools, lush outdoor spaces, convenient on-site shops, and more.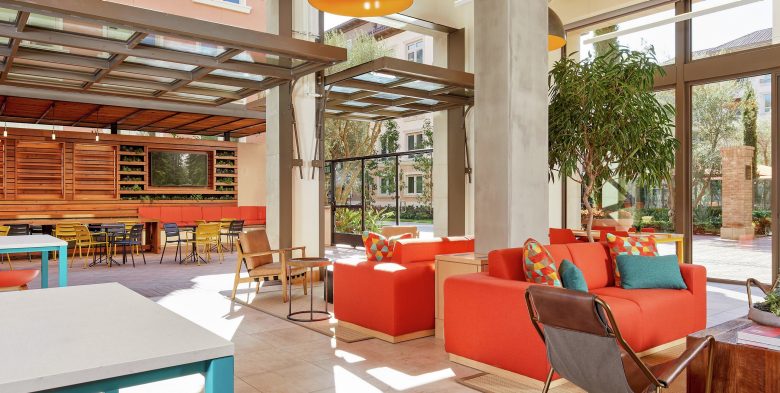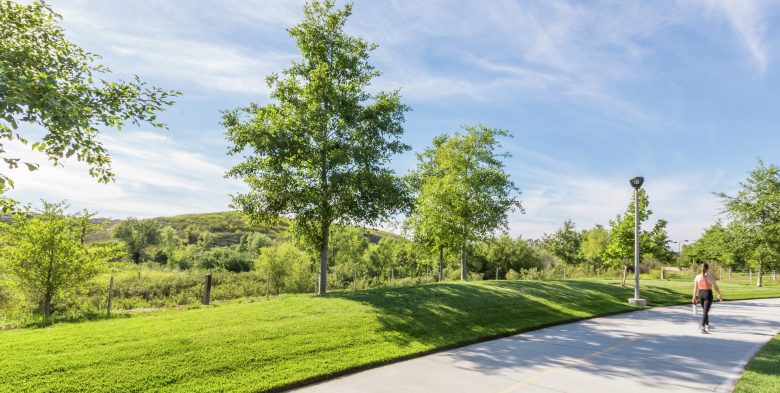 HEALTHY LIFESTYLE
space to spread out
Building on a legacy of land preservation, our commitment to the environment means you'll enjoy an enhanced quality of life near open spaces. With access to nearby parks, trails and recreation, discover a well-balanced lifestyle and a remarkable place to call home.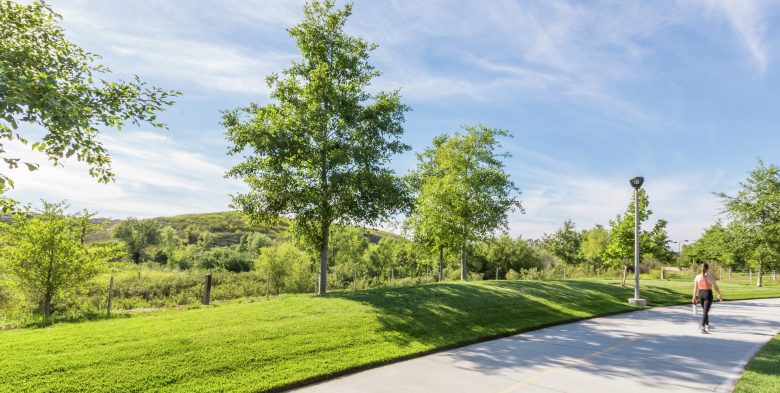 Peace of Mind
healthier air
Our air filtration system uses highly-rated filters to improve air quality, with preventative maintenance scheduled at regular intervals.  And, as ‌part‌ ‌of‌ ‌our‌ ‌ongoing‌ ‌commitment ‌to‌ ‌provide‌ ‌an‌ ‌exceptional‌ ‌living‌ ‌environment, we are proudly 100% smoke- and vapor-free.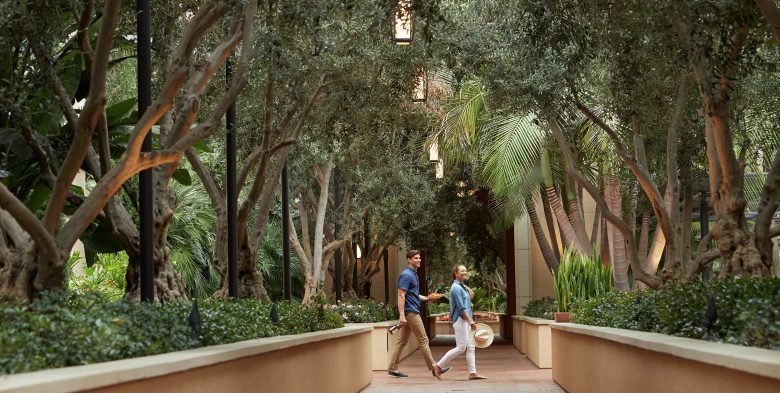 Lush Landscaping
abundant greenery
Indoor and outdoor plants purify air throughout our communities, while trees and foundational greenery complement the architectural facade to create a welcoming sense of home. Our lush landscaping and nature-rich environments are thoughtfully designed to promote environmental wellness.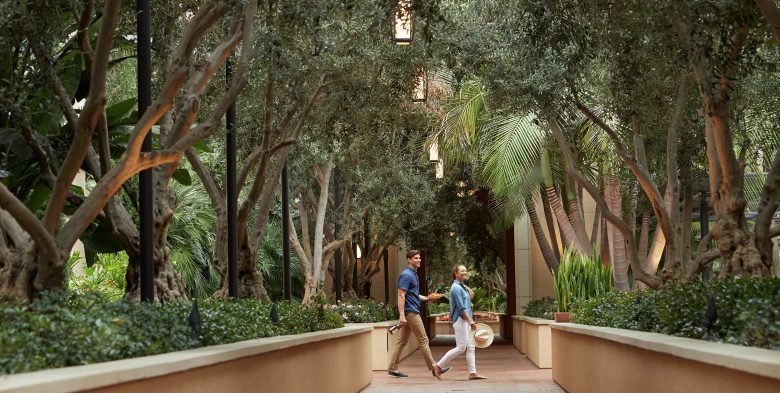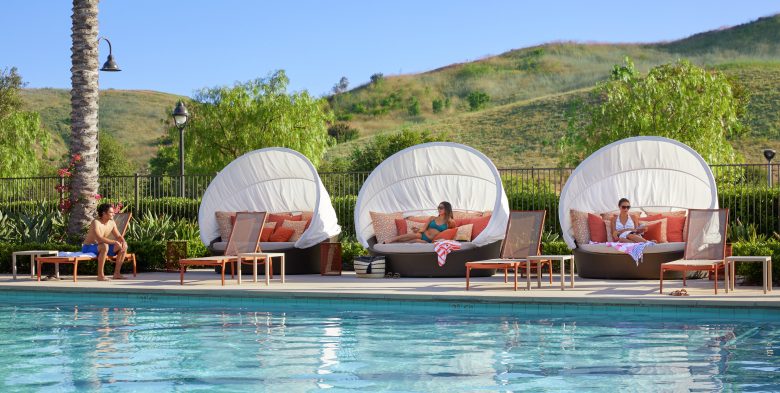 Environmentally Concious
sustainable by design
Our team takes tremendous pride in thoughtfully managing the environmental impacts of our apartment communities through a multifaceted effort that includes water and energy conservation, green waste recycling, eco-friendly amenities, and efficient landscape planning and maintenance.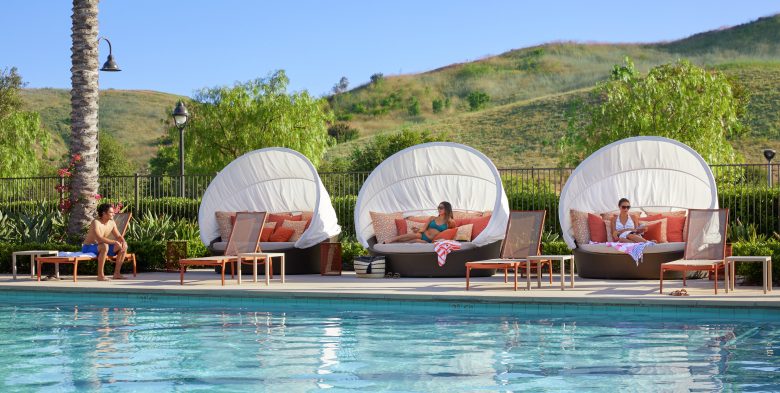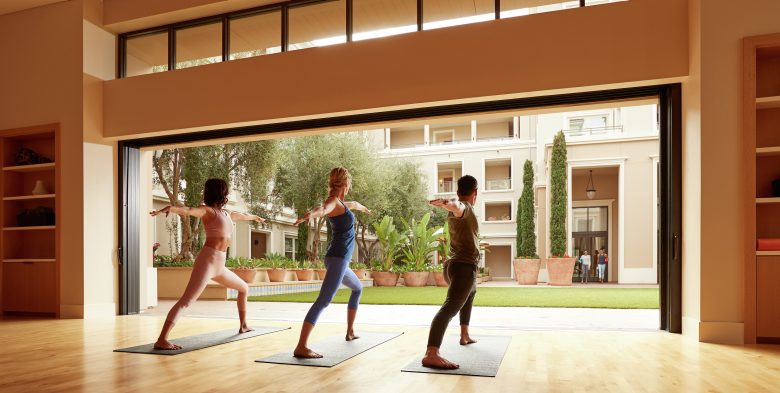 Well-Equipped Communities
fitness, reimagined
Fitness centers aren't just rooms with equipment, but destinations where fitness trends are developed to their full potential. Many of our communities offer fitness centers with state-of-the-art equipment, as well as spin and yoga studios. Outdoor sports courts, resort-style pools and nearby trails offer endless options for healthy living.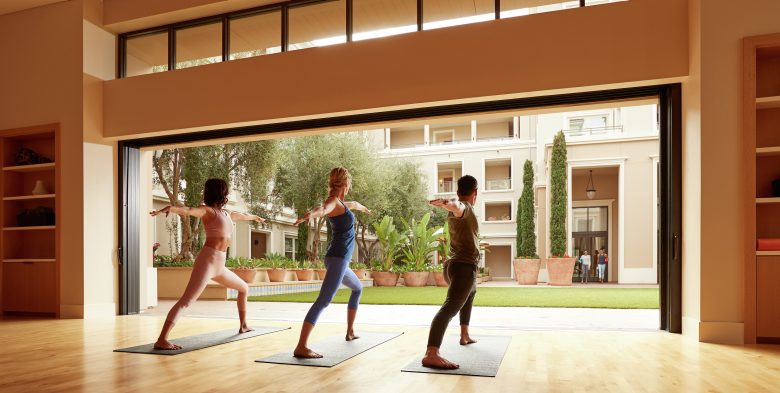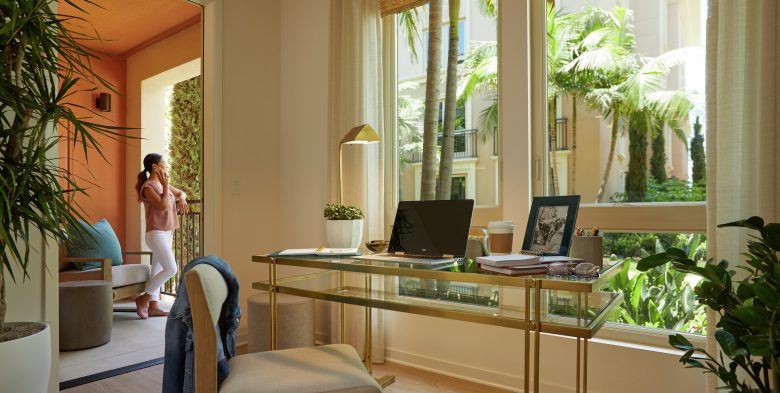 Homes you'll love
expansive, light-filled floor plans
Spacious, modern interiors are filled with natural light pouring in through the oversized windows. Surrounded by spacious grounds, with floor plans that feature private patios and balconies, enjoy the indoor-outdoor California lifestyle with Irvine Company.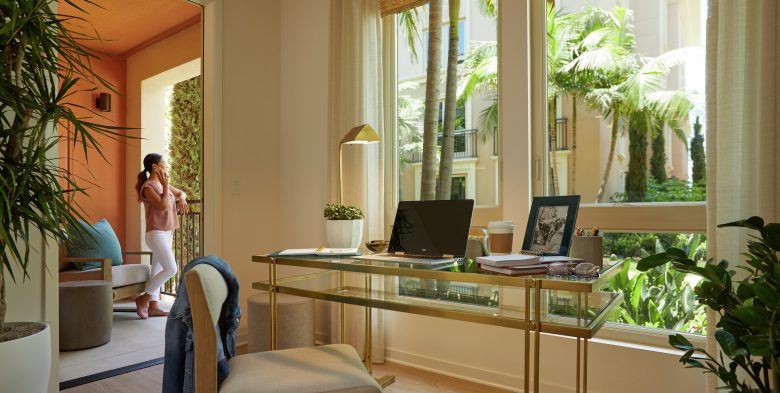 *International WELL Building InstituteTM and the related logo are trademarks used with permission from the International WELL Building InstituteTM. Building certifications do not guarantee prevention of contracting COVID-19 or other communicable diseases.