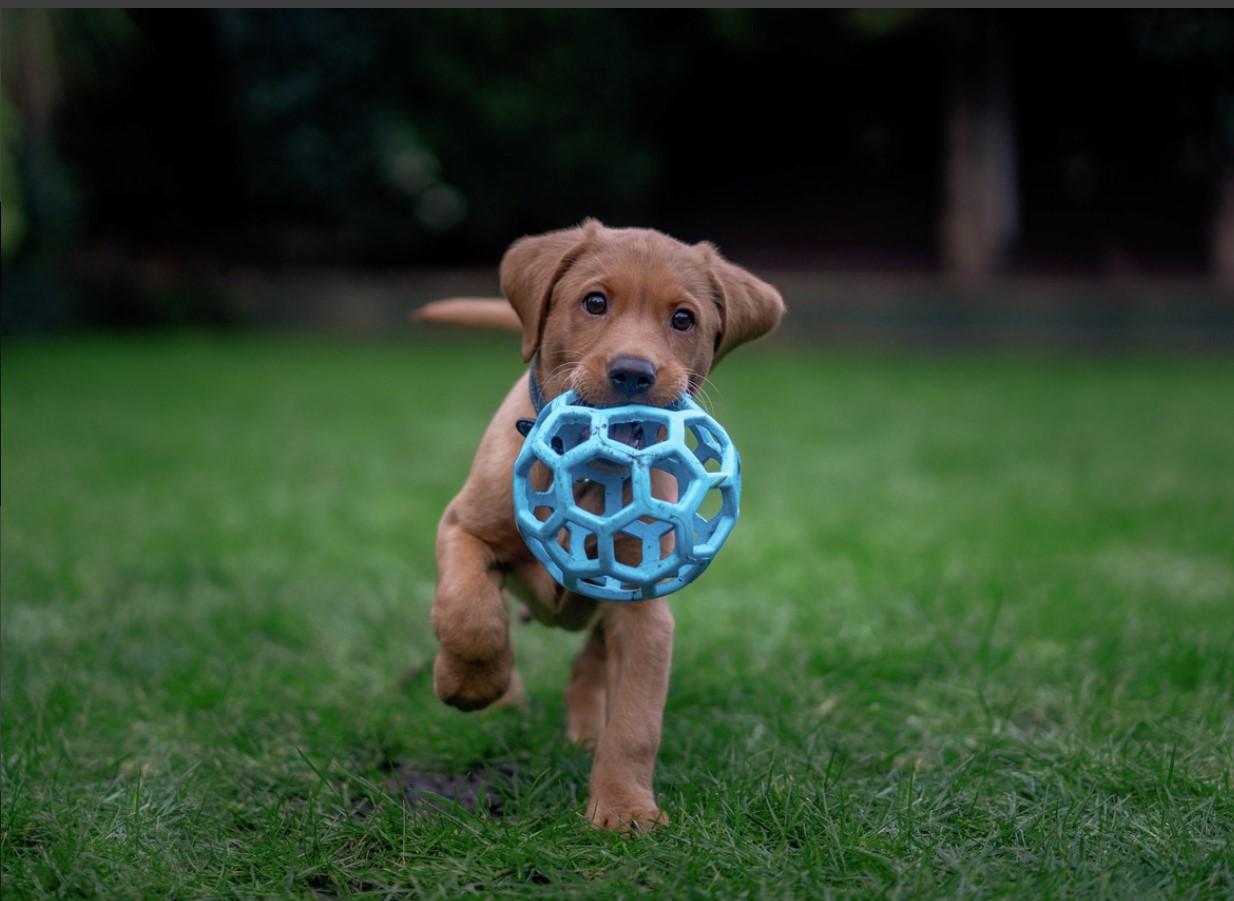 If you live in Orange County, CA you likely enjoy the extraordinary benefits of living near first-class dining, shopping, and entertainment—all within a short drive from the breathtaking California coastline. And not surprisingly, Orange County is also home to thousands of dogs. With all the parks, trails, and open spaces, Orange County is the perfect place to adopt a dog. So where do you adopt a dog in Orange County?
Orange County dog shelters and dog rescues:
Orange County Humane Society
21632 Newland, Huntington Beach, CA, 92646
714-536-8480
The Little Red Dog
23046 Avenida de la Carlota, Laguna Hills, CA 92653
949-427-0925
Irvine Animal Care Center
6443 Oak Canyon, Irvine, CA 92618
949-724-7740
OC Animal Care
1630 Victory Road, Tustin, CA 92782
714-935-6848
Laguna Beach Animal Shelter
20612 Laguna Canyon Road, Laguna Beach, CA 92651
949-497-3552
A Home 4 Ever Rescue
Costa Mesa, CA 92627
Erin Muellenberg, Adoption Coordinator
Email: [email protected]
SoCal Bulldog Rescue
PO Box 10313, Santa Ana, CA 92711
714-612-0265
Mission Viejo Animal Shelter
28095 Hillcrest, Mission Viejo, CA 92692
949-470-3045
Pet Project Foundation
221 Avenida Fabricante, San Clemente
949-492-1617
While all adoption centers have different policies, many will require a home inspection along with an application. If you rent an apartment, a copy of your rental agreement may need to be provided prior to the completion of the adoption.* And often, they require that all people (and possibly other pets) residing in the home meet the dog prior to adoption.
Your lifestyle, along with challenges such as space restrictions and the amount of time spent at home, should be considered to determine what pet is right for your household. For example, larger breeds may require larger spaces to roam and may also need to be exercised more frequently. However, if you have a smaller space and perhaps a more relaxed lifestyle, a smaller breed such as a Shih Tzu, Terrier, Pug or French Bulldog may be more appropriate.
Research different breeds and ask shelter staffers for guidance—they're experts at making perfect human-to-pooch matches! And luckily, many apartment communities in Orange County are pet-friendly, with dog washes and dog parks are surrounded by trails and parks.
*Be sure to check your lease agreement and/or with your landlord before bringing your dog home to ensure there are no additional steps you need to take with regards to a pet deposit, breed restrictions, and more.