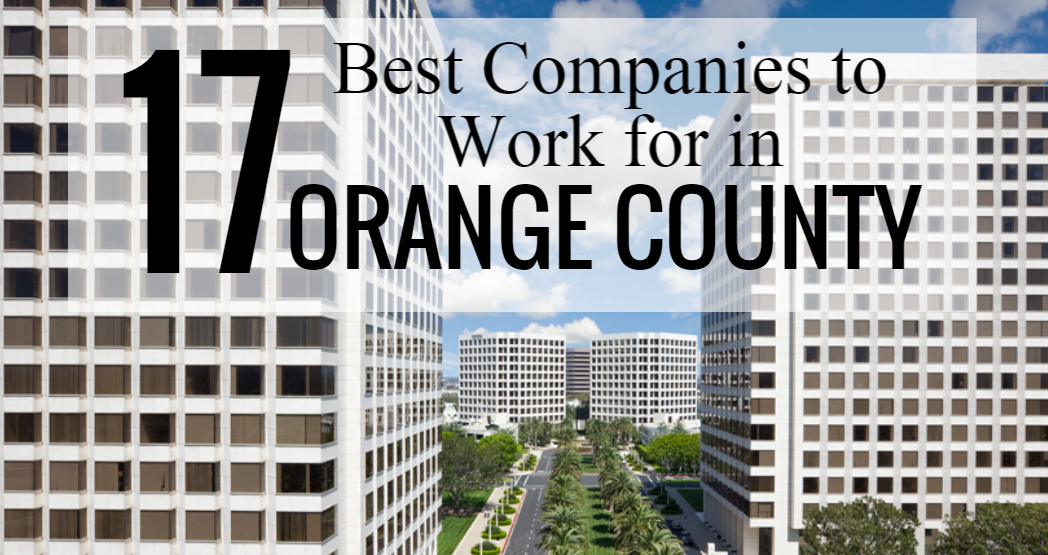 People may not think of Orange County when it comes to cool new start-ups or Wall Street finance gurus, but regardless, top companies choose to set up camp in our sunny region. If you peruse a list of "Best Companies to Work for in Orange County," you may be surprised at the well-known companies — small and large — you'll find. And, honestly, who wouldn't want to work near the beach or in a city where the sun shines almost all year long? It seems everyone is flocking here, and the reasons are as clear as our cloudless skies.
We sifted through two such lists — the Orange County Register's people-voted "top companies" list and the OC Business Journal's list of best companies — and found companies listed on both. Although there are many more recognizable companies in the area (e.g. Microsoft, Disney, Boeing), these ones have been selected as the top places to work for as of 2014. So turn in your applications, and if you're planning on moving, pack your bags. The OC is calling.
Education
California Southern University – website
Construction
Brookfield Residential – website
New Home Company, LLC – website
Manufacturing
Fluidmaster – website
Mass Media
Kagan Publishing & Professional Development – website
HR Services
Mattson Resources, LLC – website
Kimco Staffing – website
Roth Staffing Companies – website
Financial Services & Insurance
Burnham Benefits – website
DLJ Financial – website
Trilogy – website
Real Estate
Sunstone Hotel Investors, Inc. – website
Zillow, Inc. – website
Information Technology
Telogis, Inc. – website
Zumasys, Inc. – website
Other Services
BigRentz.com – website
PeopleG2 – website
If you're fortunate enough to land a new job, it may also be a great time to move and cut down your commute time!