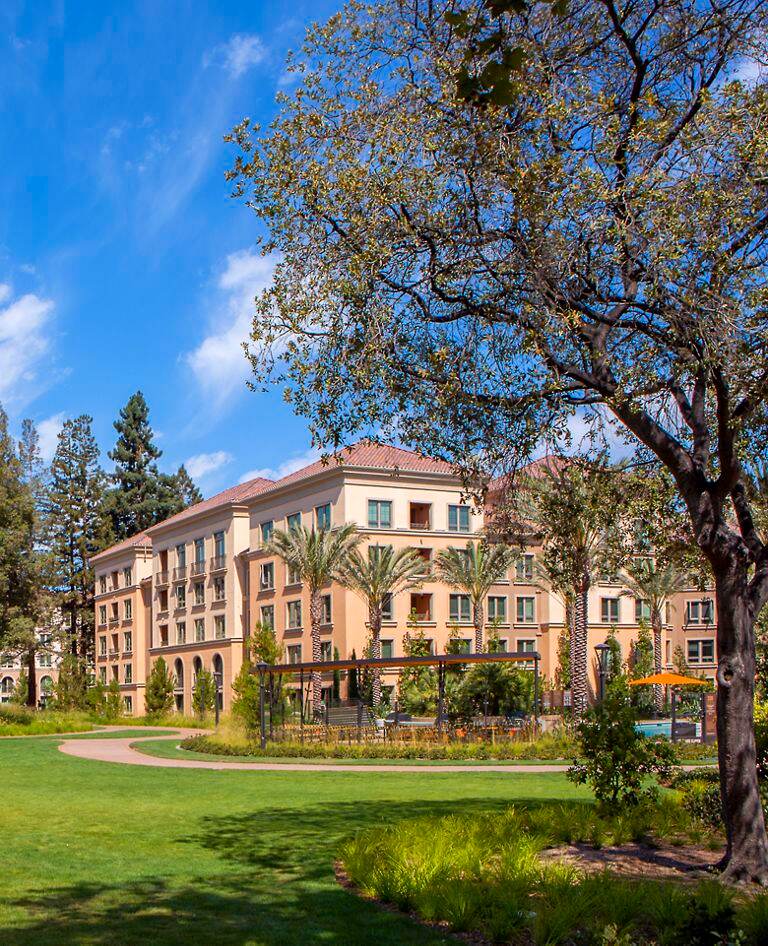 When you come home to more you
love where you live®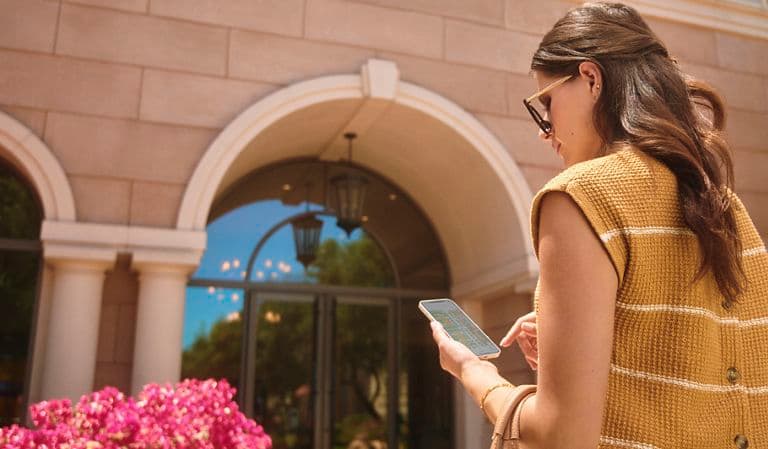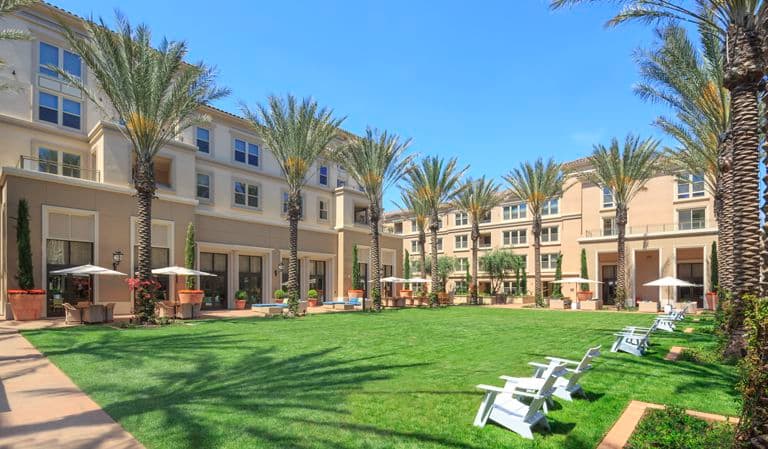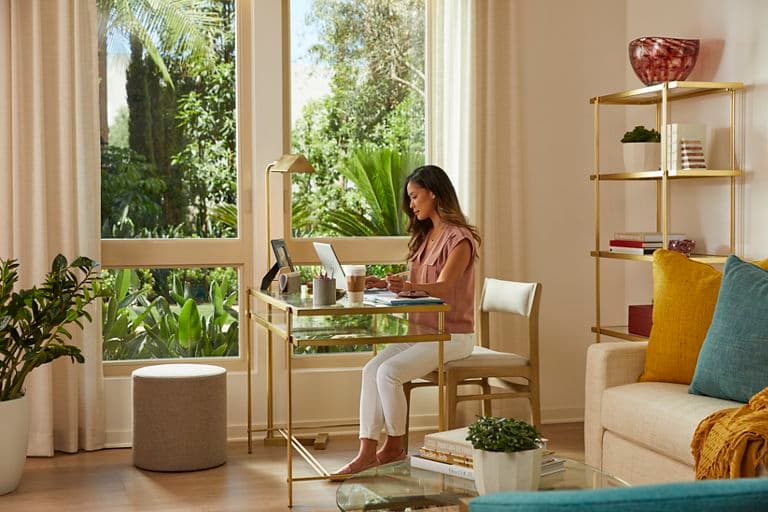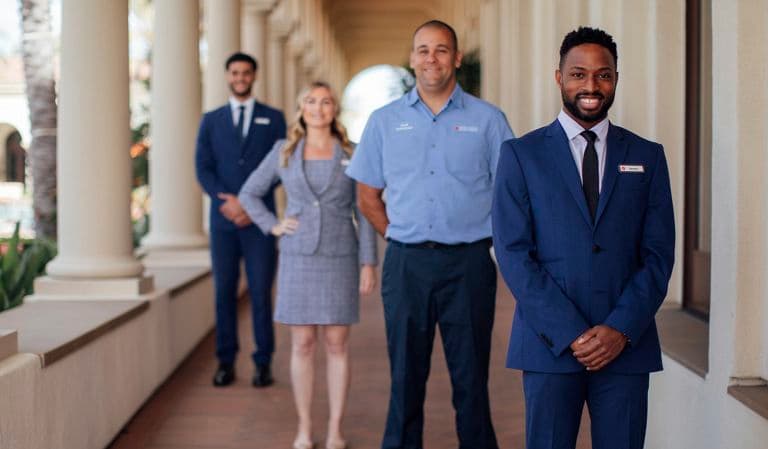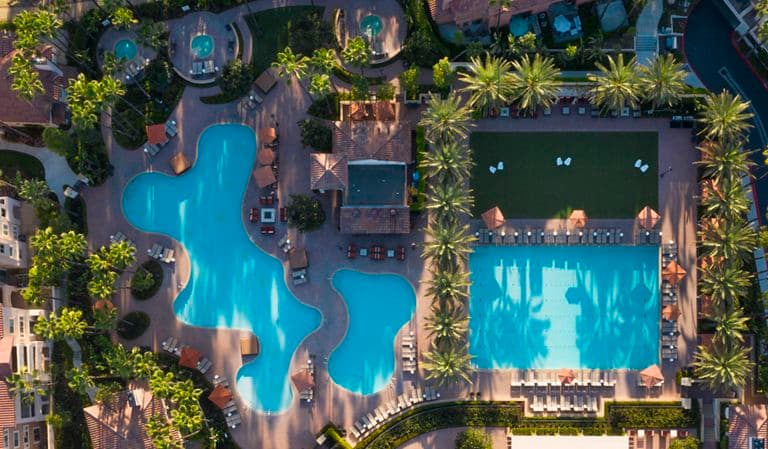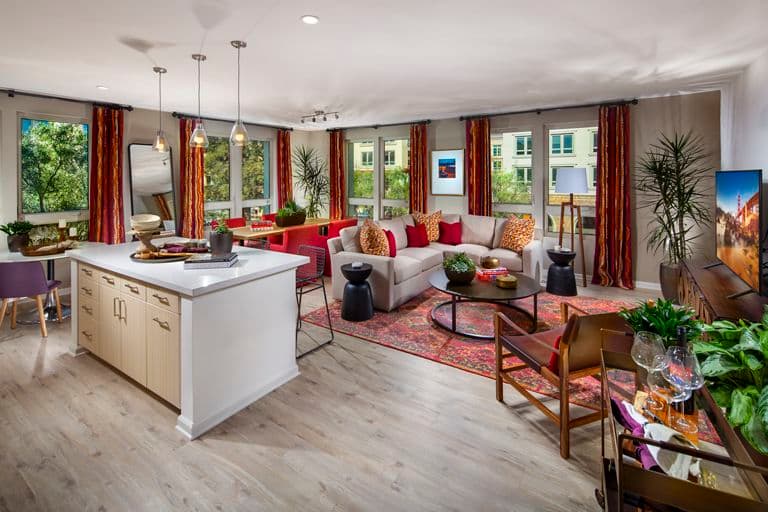 explore TourGuide
Find the perfect home your way with TourGuide, the only mobile app that puts you in control of your homefinding experience by making self-guided touring simple.
designed for wellness
Our spacious, pristine communities are thoughtfully designed and impeccably maintained. Indoor-outdoor landscaping offers room to breathe and exclusive resident amenities give you space to spread out.
exceptional convenience
Enjoy walkable access to grocery stores and coveted shopping, dining, outdoor recreation, entertainment and workplaces–or get anything you need delivered to your door.
no better place to work from home
Spacious floor plans. Light-filled living spaces. Tech-connected homes with smart home features like high-speed fiber and USB outlets. In a home that gives you more, there's no better place to work from home.
your home team
We're in this together. Our responsive service teams provide an exceptional standard of care for simplicity, ease and convenience.
forever ownership
For over 150 years, Irvine Company has stood by its customers and communities – and we're committed to doing the same today as we navigate these unprecedented challenges, together.
smarter homes, smoother days
Enjoy the peace of mind that comes with a smarter home. Feel at ease with security monitoring and parcel lockers. Nest thermostats and on-site EV stations make energy conservation convenient. With tech-connected homes, every day is smoother.
FIND A HOME WITH THE
most in-demand features
Expert advice & inspiration
love your home, with our help