NORTH PARK
Come Home to More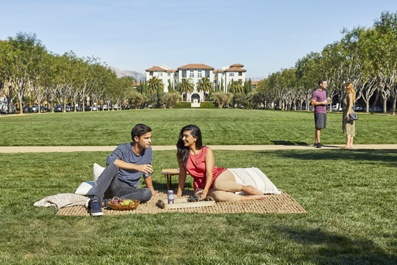 Moitozo Park
North Park promotes indoor-outdoor activity, whether it's relaxing pool-side under the palm trees or exploring the redwoods of reimagined Moitozo Park.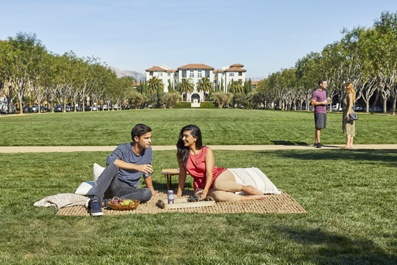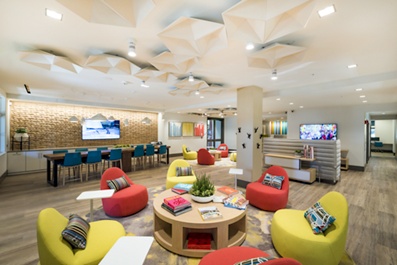 Designed for Wellness
Enjoy amenity spaces like outdoor kitchens, on-site retail, 10 pools, large co-working spaces, fitness centers, an indoor basketball court, and much more.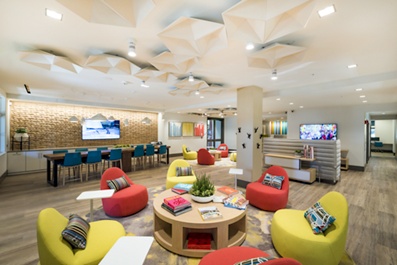 Special Offer
Don't Miss Out
Even more reasons to make your move today.