this is living forward
Let's explore your surroundings
Nearby The Hamptons
Out & About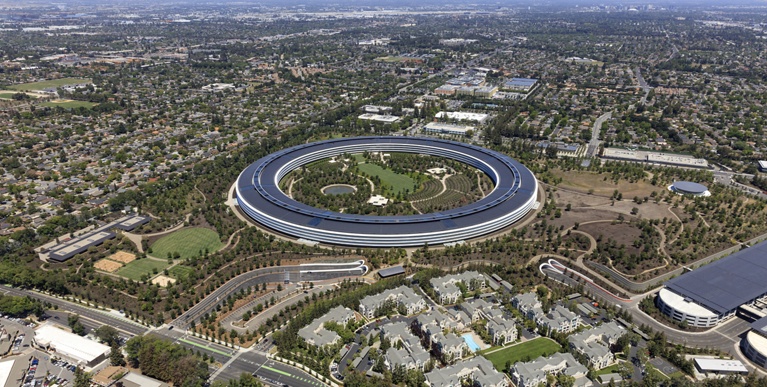 Innovative Apple Park
Home to Apple, Inc., this iconic office campus is a symbol of Apple's dedication to design, green energy, and the future of technology.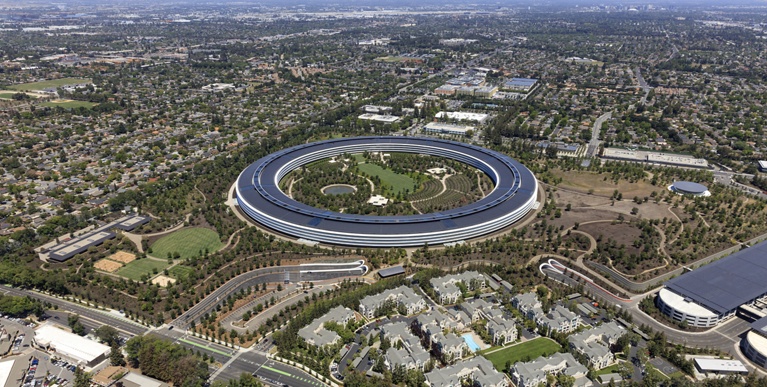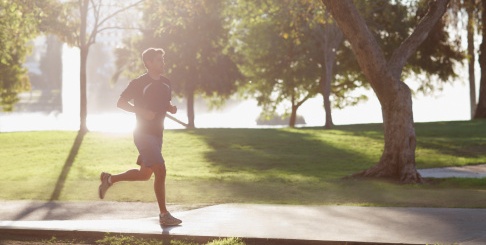 Parks And Trails
Surrounded by Creekside, Ortega, and Wilson Parks, this is the ideal location for those seeking an active, well-balanced lifestyle.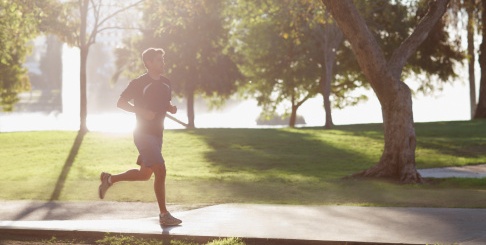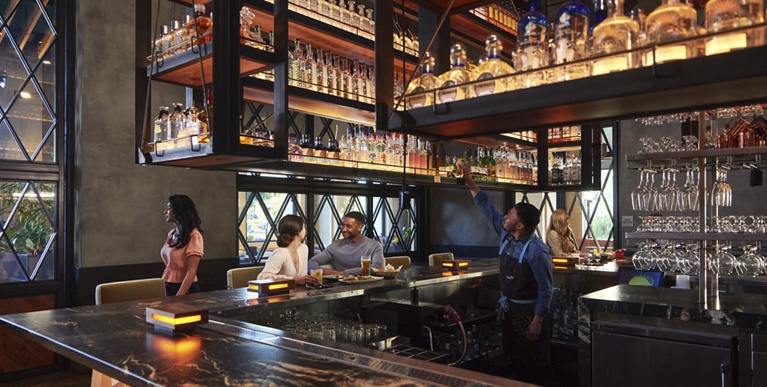 Main Street Cupertino
A welcoming downtown hub with the quaint atmosphere of a local town square, all in the heart of Silicon Valley. Eat, shop, and play!