Cherry Orchard
Come Home to More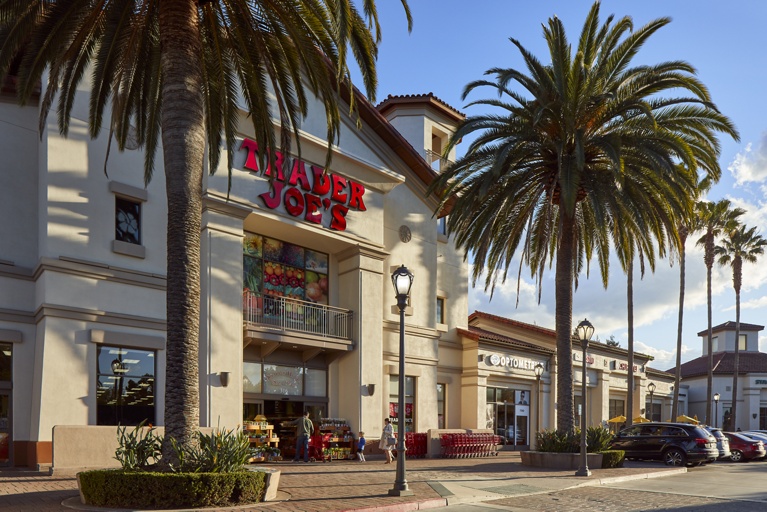 Beyond Convenience
Get access to an exceptional offering of retail and dining at Cherry Orchard Shopping Center - footsteps from your door.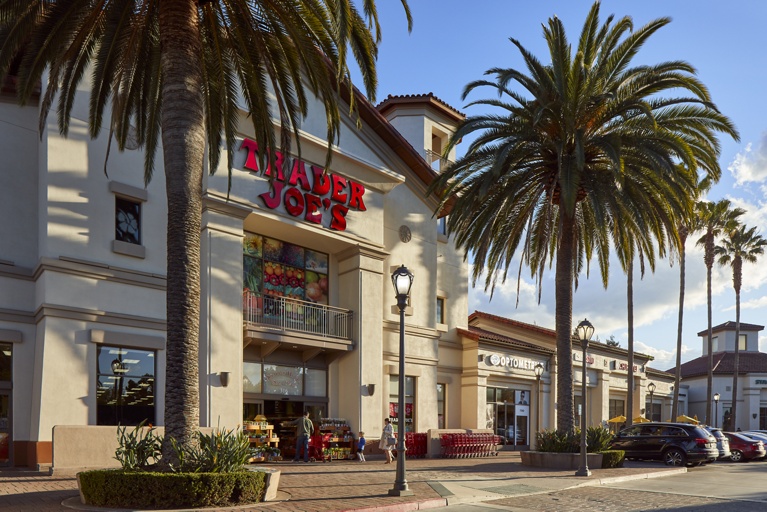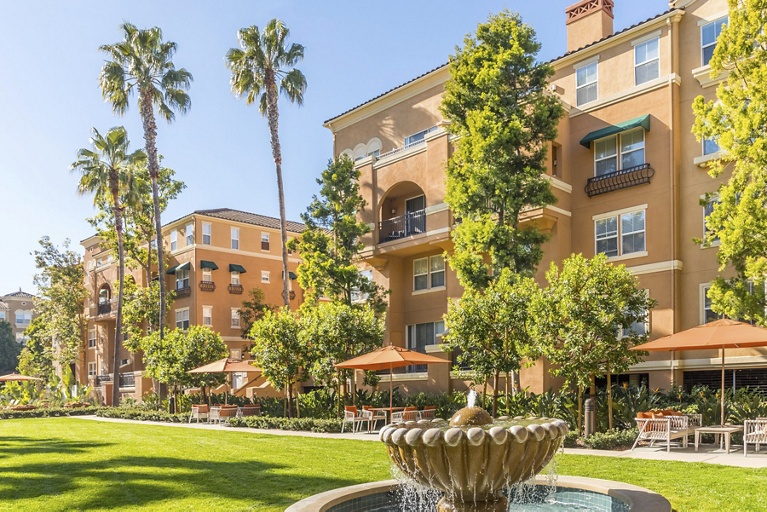 Impeccably Designed
With picturesque meandering trails, enjoy your morning coffee while walking to nearby shopping, restaurants, schools, parks, and more.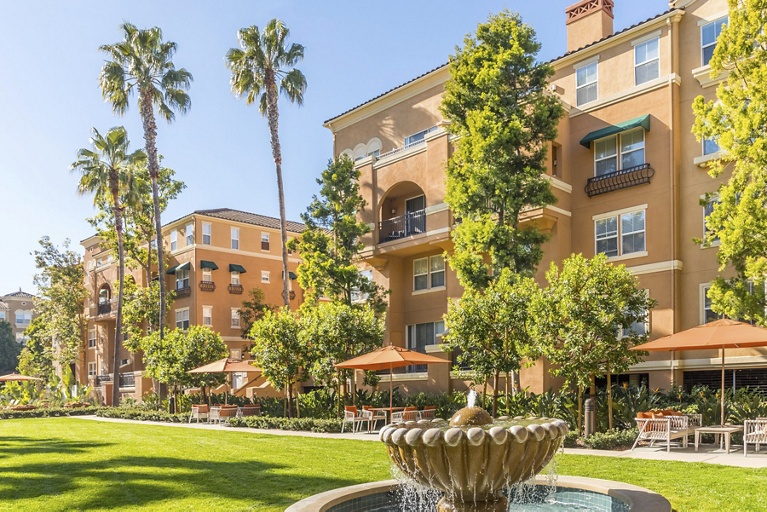 Special Offer
Don't Miss Out
Even more reasons to make your move today.