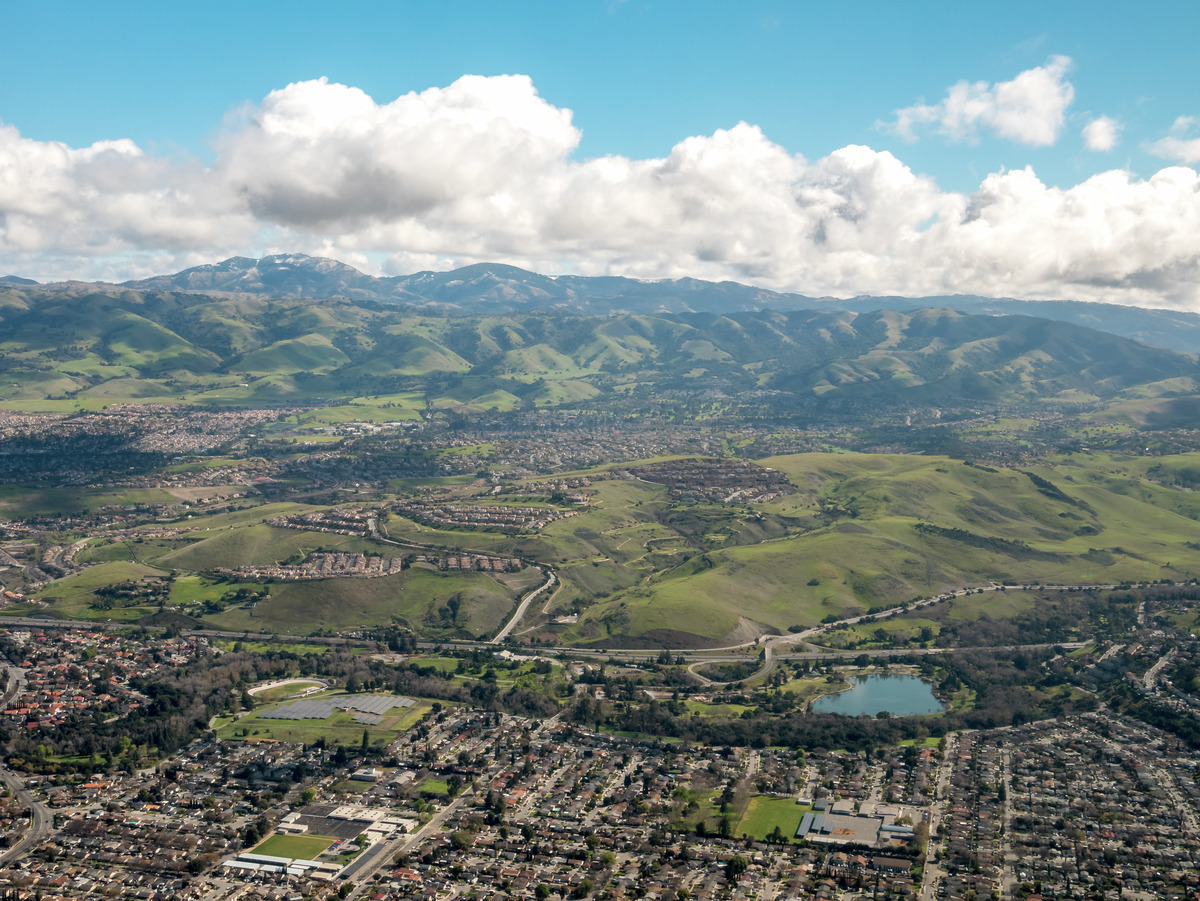 The blend of business, residential and abundant leisure activities defines the character of Silicon Valley—a charming mixture of old and new.
Live:
Tree-lined streets and historic buildings reflect California's deep heritage, while cutting edge technology and iconic architecture define its future. Influenced by Stanford University and upscale technology, the area is also an urban hub with great shopping, coffee shops and outdoor dining. You'll find luxury brands like Gucci, Salvatore Ferragamo and Tourneau at upscale Santana Row, close to diverse eateries and a vibrant arts community.
Silicon Valley is a place defined by scenic beauty and state-of-the-art energy, tucked beside some of the country's finest wineries. Living in Silicon Valley means being part of a vivid, burgeoning culture on the cusp of progressive invention.
Work:
Known as "the capital of Silicon Valley," the large concentration of high-technology social media, engineering, computer, and microprocessor companies around San Jose has led to a thriving economy, with many companies boasting 1,000 employees or more. In 2014, the San Jose-Sunnyvale-Santa Clara metro area was ranked as the happiest place to work in the USA, citing high salaries and opportunities for growth, in addition to companies providing "fun and innovative work environments." Even as companies go remote during pandemic, some CEOs are already reframing their physical locations as a place designed only for brainstorming and teamwork, not individual work. In essence, being close to headquarters allows for opportunities to still interact and, eventually, many will reopen. 
"We've already plowed into our real estate assumptions," Ginni Rometty, the former CEO and current executive chairman of IBM, told the audience at a recent Fortune virtual event. "What we envision is the office becoming an innovation hub. You'll come in for a purpose."
Play:
Santa Clara Square combines vibrant dining, shopping and modernized living all in one integrated community. Hugged by San Tomas-Aquino Creek Trail, walk the pathways of this dynamic community in the heart of Silicon Valley and find places to connect and recharge. Winner of Silicon Valley's Milestone Project of the Year Award, Santa Clara Square combines the best elements of a lively cultural center and a sophisticated technology hub – creating a forward-thinking community unlike anywhere else.  
Explore:
Las Gatos is home to Castle Rock State Park, a 5,242-acre state park that spans along the crest of the Santa Cruz mountains. Hike any number of trails to enjoy magnificent  views of Silicon Valley. The trails here can span anything from 20 minutes to 10 hours, so plan accordingly. And be sure to remember your camera – the views are incredible.