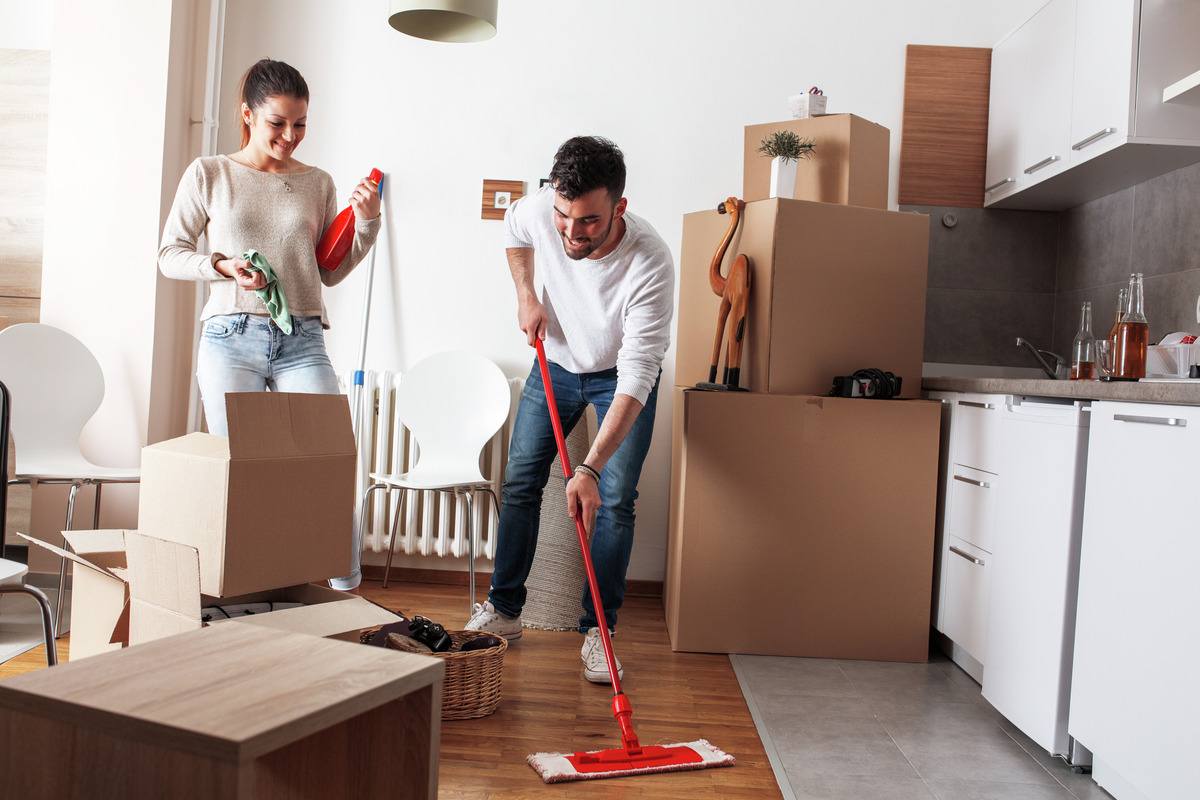 If you're looking for an apartment, whether it's your first, third or fifth, the landlord or company will ask to run your credit check to ensure you pay your bills on time and haven't had any financial disasters! What are they looking for? Landlords and rental companies look for consistency in rent payments and to see if any money is owed to a prior landlord or apartment manager. However, if you've had bankruptcies, evictions, foreclosures, or unpaid loans or credit cards, this will be a red flag to them.
When your credit report is pulled for the apartment, it's considered a soft pull and will not drop your FICO score like a hard pull does. It's more like a background check. Your employment history will be on file and you might be asked to provide your gross income as well, because the last thing a landlord wants is for their residents to be spending more than what they can afford on rent and utilities.
What credit score is needed for renting an apartment?
Most individuals or companies renting an apartment want credit scores from applicants to be 620 or higher. People with credit scores lower than 620 may indicate they are a high risk renter.
Anything below 579 is very poor
Between 580-669 is fair 
740-799 is very good
Anything over 800 is excellent
What can you do if you think you have bad or no credit? Before apartment shopping, it's a good idea to get your free Equifax and TransUnion credit scores and reports. You can also get a free copy of your credit report from each of the three main credit bureaus every year at AnnualCreditReport.com.
If the score is less than what you'd like to see, be sure to meticulously go over the report… there may be incorrect information you can dispute. Sometimes things happened a few years prior that are still on your report. If this is the case, consider appealing to your landlord with recent statements of bill pay history, such as cell phone bills and utilities to show you've been paying on time. If you have a healthy bank account, you could also provide a bank statement showing you have some cash.
And finally, stay on top of your credit report, and find alternative proof that you've paid accounts on time, if necessary. It may also help to seek credit counseling to show that you're a responsible tenant.
Ready to find your dream apartment? Irvine Company has beautiful apartment communities in Orange County, San Diego, Los Angeles and Silicon Valley.