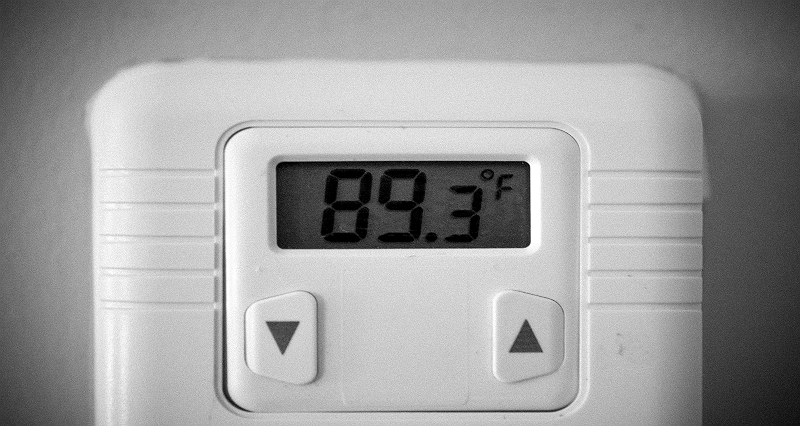 The summer season is just around the corner, so it's a great time to start thinking about getting your apartment summer-ready.
One of the major benefits of renting vs. owning is that if something breaks you can call the maintenance crew over to check out the problem. But if it's an easy fix, it doesn't hurt to know how to remedy the problem on your own or find a temporary fix till the crew arrives.
Air Conditioning Tips:
Luckily, living in Coastal California we normally don't experience daunting triple-digit temps, but it's always nice to have our homes at a steady and comfortable temperature. Keep these summer A/C tips in mind:
1. Run the A/C Before You Actually Need It – There's nothing worse than turning on the A/C and all you feel is a blast of hot air, so be sure to test the system before the warm days hit.
2. A helpful hint from CJ Turner, a maintenance manager at Irvine Company, is to avoid turning the A/C off completely; instead you should increase the temperature when you are away from home. "The A/C unit may run when you're not home for a few minutes at a time, but this is more energy-efficient than turning it on when you get home and then it running for hours at a time," he said.
3. This applies year-round, but it is always a great idea to shut your blinds and close your drapes to keep the heat or cold out.
Dishwasher and Garbage Disposal:
4. Be sure to run your dishwasher at least once a month, especially in the summer months to prevent any odors from forming within the basin of the machine.
5. If your garbage disposal has an odor, you can use lime, lemon, or any other citrus fruit to clean the blades and container – effectively turning the disposal into a citrus fan.
Know When to Call Maintenance:
6. Anything electrical or water-related should be left to the professionals. If, however, you have a leaking toilet, sink, or related water fixture, you can mitigate any damage or clean-up by shutting off the water supply before maintenance arrives.
 Every water fixture in your apartment should have a shut-off valve, to stop the flow of water simply turn the valve clockwise until tight (Reverse the process to turn the water back on).