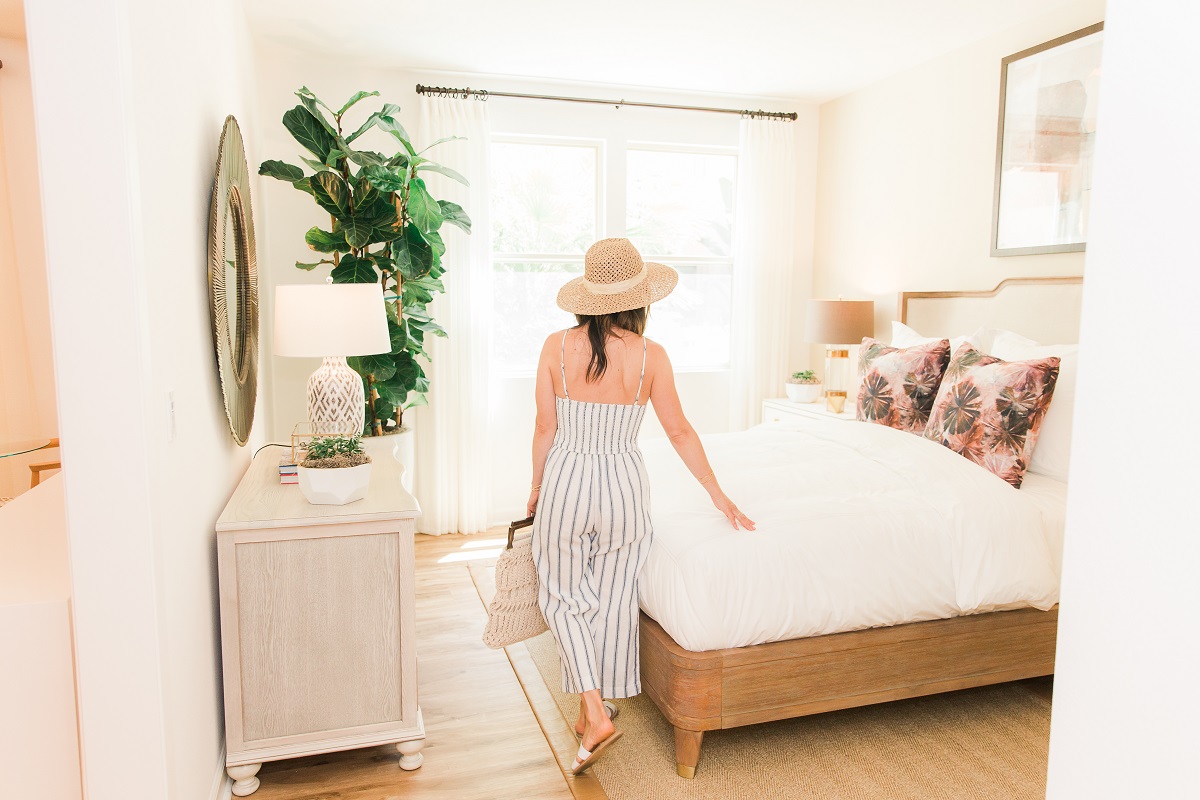 You've researched exhaustively, toured new places, and created a checklist of desirable apartment amenities. That's the fun part. And while it's easy to get caught up in the exciting aspects of apartment hunting, make sure you're asking these fundamental questions upfront to ensure you make the best possible decision. 
1. What credit score do I need to rent an apartment? 
In general, leasing companies want to see credit scores of 620 or higher. Anything lower than 620 is a financial indication to the leasing company that you may be a high-risk renter. 
2. When is rent due, and how do I pay? 
In the old days (i.e., 15 years ago), landlords typically required a physical check due the first of each month. Now, most leasing companies prefer online payments. Make sure you know when rent is due, when it's considered late, and what penalties apply to late payments. 
3. What happens if I need to break my lease? 
Life happens. Jobs change, as do living situations. If you need to bow out early, are you obligated to pay the remaining months on your lease? Or will your leasing company allow you to end your term early with advanced written notice? 
4. What utilities are included in my rent? 
While you'll almost certainly be on the hook for your electricity bill, what about those "extras"? Does your apartment community cover the trash and sewer bills? What about natural gas? Understanding what's included (and what's not) upfront allows you to budget your living expenses accurately. 
5. What if I have a maintenance issue during off-hours? 
Who will you call if your air conditioning goes out or there's a plumbing issue? Is there a 24/7 emergency maintenance line? Does a dedicated maintenance person live on-site? How quickly do maintenance issues typically get resolved? 
6. What am I allowed to do (or not do) in my apartment? 
You want an inviting and cozy space to call your own. But what can you do in terms of customizing your apartment? Can you switch out light fixtures, paint walls, and drill holes for curtain rods? Look into all of the cosmetic restrictions the complex has in place. And if your apartment community allows painting walls, for instance, do you have to repaint them at your expense before you move out? 
7. Will my apartment lease require rental insurance? 
Rental insurance protects your personal belongings in the event of theft, fire, or vandalism. Though not required by law, some lease agreements mandate that renters get coverage. 
8. What is the crime rate? 
Some police departments maintain an online apartment calls database. Is your community on the list? If so, what were the nature of the calls? Does the apartment have an on-site safety officer? What measures are put in place to ensure resident safety?
9. What is the pet policy? 
Whether you're a dog owner, a cat lover, or an occasional pet sitter for a friend, it pays to ask the question upfront. Some apartments have a strict no-pet policy, while others may require a non-refundable deposit or limit the size and type of animal allowed. 
10. What extra costs will I have the first month? 
Between security deposits and move-in fees, you could possibly be on the hook for a few hundred dollars upfront. Make sure you have an accurate snapshot of your move-in costs before signing the lease. 
There's a lot of information you need before you sign a lease and move into a new space. But asking these 10 questions on the front end helps ensure a smooth transition to your apartment in the long run.