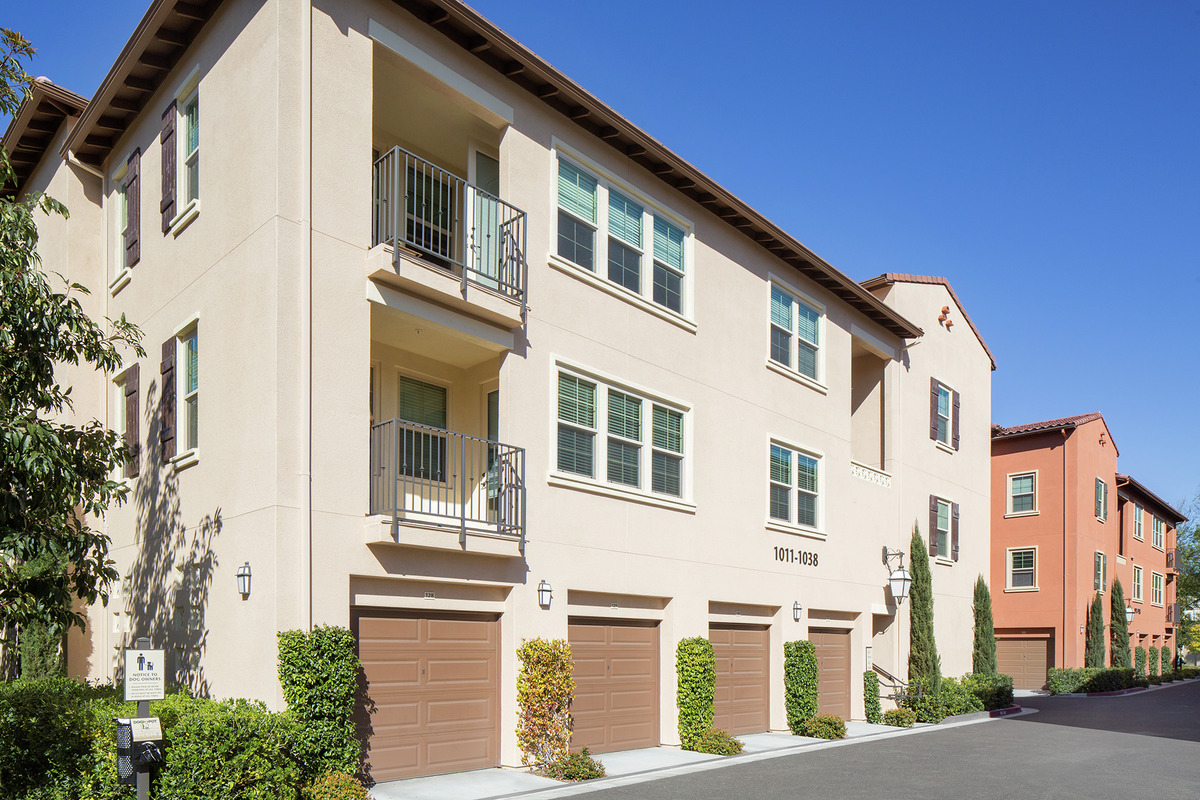 When you rent an apartment with a garage, not only do you enjoy the convenience of having easy access to your vehicle, but there are many other benefits as well!
Guaranteed Parking
If you've rented before, then you know how complicated and frustrating it can be to find parking if you don't have a secured spot. The same goes for any guests that may come visit. With a personal garage, you always have a guaranteed space to park your car. It's a little thing that goes a long way in terms of convenience and making your life easier. If you're entertaining guests, reserve your garage for them so that they don't have to deal with the hassle.
Apartments in San Diego With Garages
Keep Your Car in Pristine Condition
Parking outside means leaving your car in the hands of Mother Nature: falling leaves, pine needles, dust, dirt, bird droppings, and sometimes even sap from trees. This means more frequent washings, which costs time and/or money. UV rays from the sun can damage a vehicle, with extreme heat leading to the deterioration of the interior as well as the exterior. Vehicles are kept in much better condition when stored in a garage, which can lead to greater resale values.
Apartments in Bay Area With Garages
Protection from Dings & Scratches
The worst feeling is going out to your car in the morning, only to find someone has dinged it. Sure, this can happen anywhere – the shopping mall, or the grocery store – but keeping your car in a garage at night lessens the chances of this happening at home in your apartment community. What's more, insurance companies are well aware of this and some companies offer lower policies for people who store their vehicles in a garage. Saving money is always an advantage.
Check out the plenty of options for apartments with garages in California at Irvine Company Apartment Communities. We're confident that you'll find the right fit!
Enhanced Safety
No matter where you live and how safe the city might be, things are definitely more secure when you have your own private garage. Car thefts and break-ins can become a problem in even the safest of suburban cities. Why take a chance? Having a personal garage greatly reduces that risk.