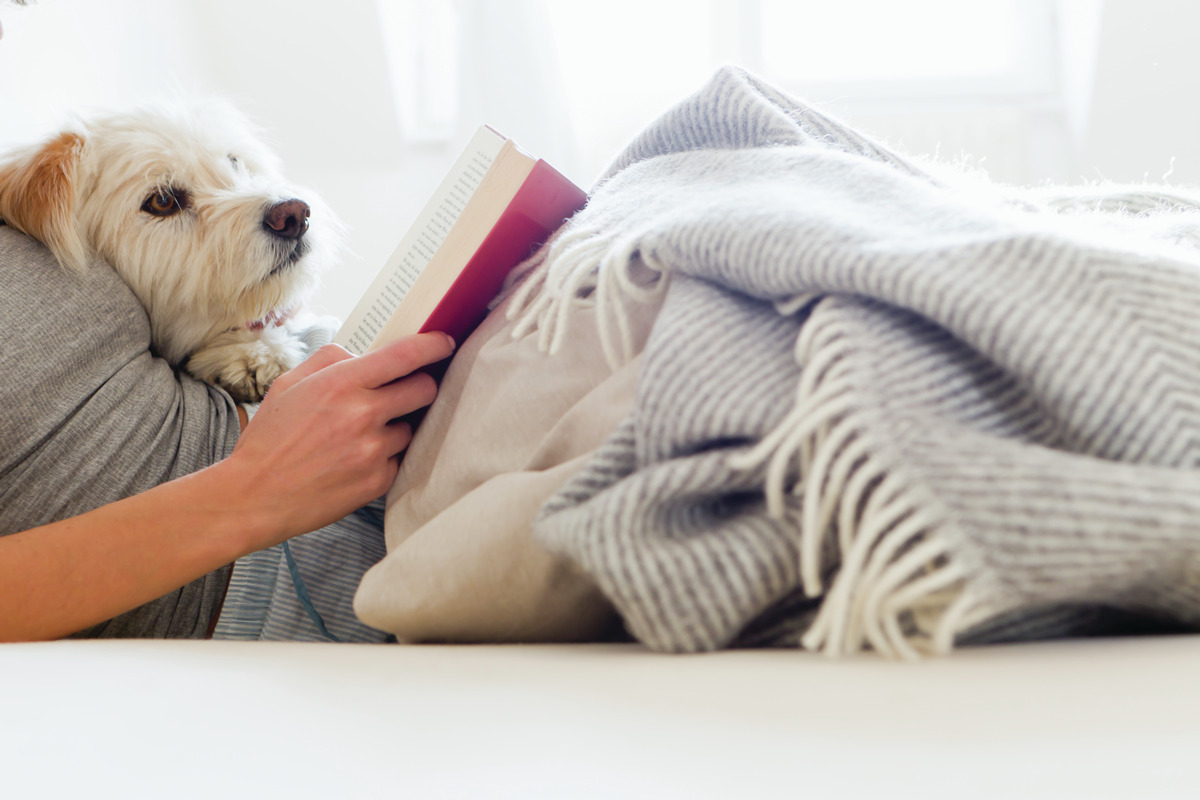 While the cold weather can be nice to fit with the holiday season, running the heater all day can really hike up those electricity bills. And with bank accounts reeling from December's gift buying season, the avalanche of extra spending really begins to pile on.
What drives up the electricity during colder months?
Typically, we take longer showers in the winter
We run our heaters more often
More items plugged in (i.e. new gadgets, etc.)
More feasting and therefore more dishwasher usage
If you find yourself toppling over from shock after opening your last electric bill, here are our tips on how to save a buck during the most expensive season of the year.
Tips for Lowering Your Electric Bill in Winter
Turn down the heat – this easy tip has the biggest impact, and if you don't mind getting snuggley, this is our top recommendation. Keep your apartment heated between 62 and 68 degrees for peak savings.
Use energy-efficient appliances and light bulbs – LED light bulbs will really help to keep your costs down. Check with your landlord or rental company to ensure your appliances are Energy Star certified. If they aren't, see if you can have them upgraded. (Bonus tip: Always unplug your tree lights before bed.)
Use your hot water frugally – while it's tempting to hang out in the shower for 20 warm minutes, try to be cognizant of your shower time. Longer showers add up quickly! (And run your washing machine on cold.)
And finally, if you're turning your thermostat down, don't forget to snuggle up with warm blankets (and perhaps your furry friend, too!)