We're pleased to announce that the Free Ride Around Newport Center, known as "FRANC", will be re-launching on August 8, allowing riders seamless connectivity to offices as well as world-class shopping and dining. Servicing Villas Fashion Island, The Colony at Fashion Island, VEA Newport Beach, and local offices in Newport Center, FRANC offers free rides to and from Fashion Island, Corona Del Mar Plaza, and all Newport Center workplaces.
Residents can leave their cars at home and enjoy free and easy access to everything Newport Center has to offer—from boutique shops to major flagship stores—fine dining, steakhouses, sushi restaurants, local bakeries, and so much more.
FRANC's fleet of electric shuttle vehicles conveniently operates seven days a week, from 7am – 7pm Monday – Friday and 11am – 6pm on weekends, accommodating up to five passengers taking them directly to their destination.
Riders can request pick-up via the Circuit App, which lists all local retailers so a rider can simply type in the store they are standing in front of. Once picked up, riders can request to be dropped off almost anywhere in Newport Center.
FRANC is the economic (and eco-friendly!) way to get around the Newport neighborhood. Ready to ride? Your on-demand shuttle service awaits.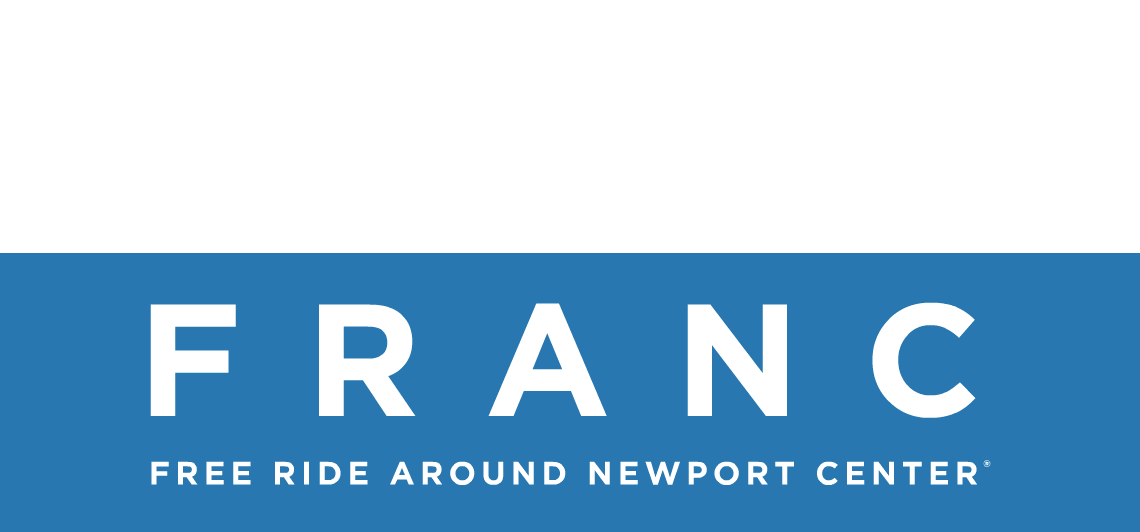 Circuit is a service provided for your convenience.  Irvine Management Company and its affiliates are not responsible or liable for the services provided by Circuit.  The content on the Circuit App is owned by Circuit and use of their App is governed by Circuit's Terms of Use and Privacy Policy. See full disclaimer for additional details.