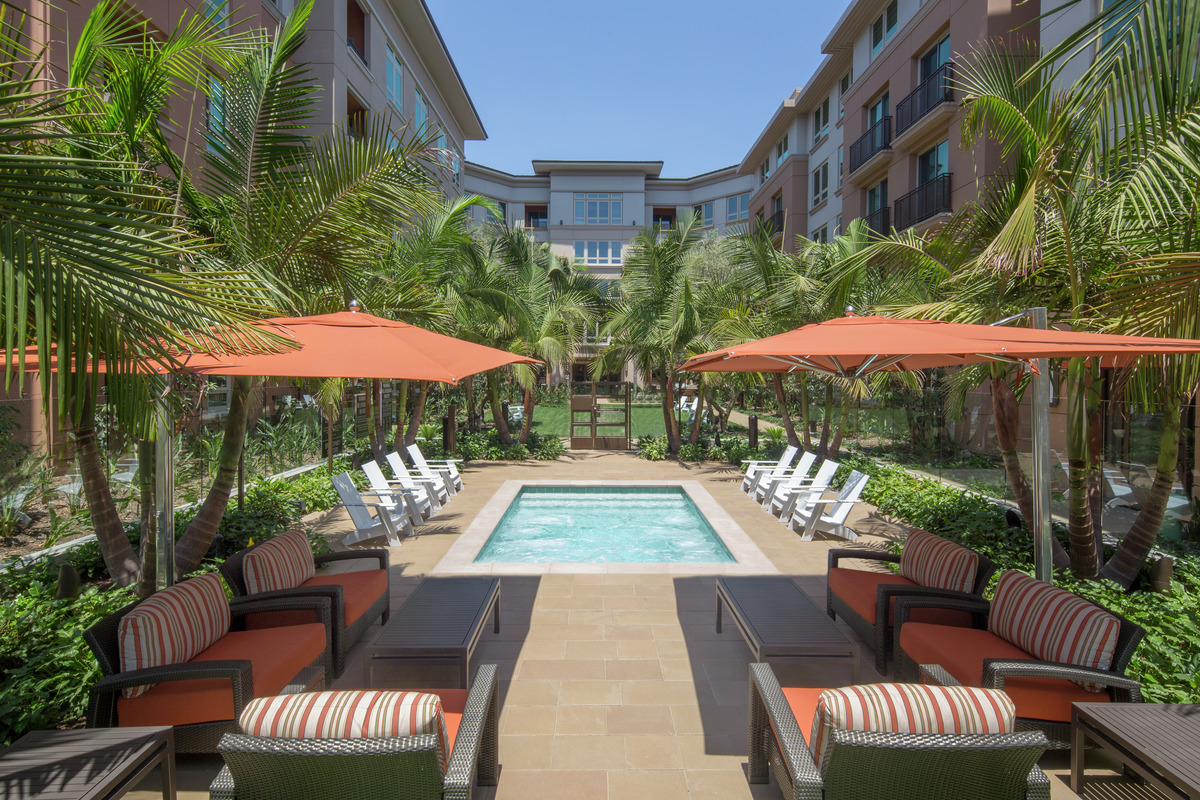 When searching for a rental, many people find that condos will pop up as rental options. But what is it that makes a condo different from an apartment? The difference between the two is defined by the ownership of the property – a condo is typically owned by a single owner – and your dealings will be with them. However, a company owns an apartment community and often, a property manager associated with that company will be your point of contact . 
When lease a condo, you may have to run all your dealings through an individual or the condo community's homeowner association (HOA), often relying on the assistance of a property management company. So, when you lease a condo, the individual condo owner is your landlord, but when you rent an apartment, the property manager that works for the company (the owners) serves as your landlord of sorts, though you may not have as much contact with them directly as you would a landlord because all members of the resident services office assist residents. 

Apartment Rental vs. Condo? Which is Better?
While there's no simple answer to this, in a condo, if something breaks, it may not be as simple a fix as it would be in an apartment. Typically, apartment communities have a full-time maintenance repair team, who are available to respond quite promptly to your reported maintenance issues. In a condo, it's a little more complicated since the owner may try to fix it themselves, or may not have refined standards for addressing maintenance issues.
In a condo, you will likely have a direct relationship with the owner, unless they have outsourced the property management services to a property management company. This person will act as a representative of landlord and all dealings will often be through them. However, in an apartment community, you'll likely interact with several staff members that represent the owner more directly. These people will help process your rent, assign the maintenance team to your requests, send out community announcements and reminders, and upkeep the apartment community through staff. They will also be in charge of communicating to residents – such as picking up after your dog, parking issues, community renovations and being mindful of noise, as well as carrying on the company's vision to provide residents with a customer service experience and with a property management brand.  
There may be pros and cons between an apartment rental and a condo lease, but having an understanding of their differences will help you make the choice that's right for you.