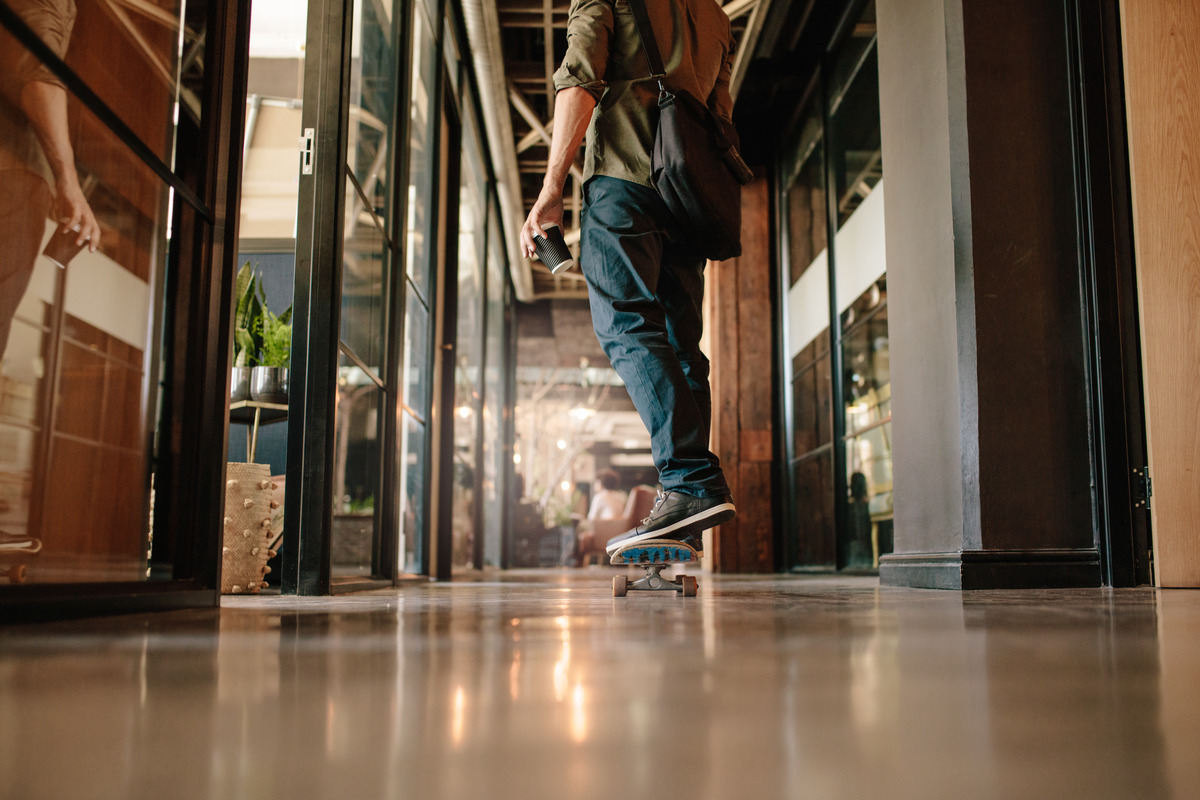 Los Angeles is the best city to experience the quintessential Southern California beach lifestyle. From Santa Monica to Marina del Rey, there's no shortage of boardwalks, surf and the eclectic charm that L.A. beach towns are known for. Striking a balance between work, play and relaxation, L.A. is becoming a hub for businesses focused on technology, media and entertainment, affectionately known to locals as "Silicon Beach."
The Westside of L.A. has become a prominent home to the next generation of technology companies that rival the digital revolution that has put Silicon Valley on the map as the world's leading tech hub. Stretching from Santa Monica to Venice Beach to Playa Vista, Los Angeles' "Silicon Beach," is fast-expanding to Hollywood and downtown, where established giants such as Google and Apple have opened offices and where some 500 newcomer ventures have taken root.

Silicon Beach: Working in Playa Vista
Over the past few years, tech giants and exciting start-ups have opened offices on the west side of Los Angeles. With innovation, comes employment opportunities and with the migration to L.A.'s Westside. With the cost of living in Silicon Valley skyrocketing, Los Angeles is fast-becoming a less expensive (and more enticing) counterpart for tech entrepreneurs.
Since Google opened its Venice campus in 2011, the area stretching from Santa Monica's to Playa Vista has grown to rival Silicon Valley as a trendier tech hub. The vibe here is eclectic. Gone are the stoic office buildings and glass tower high-rises. Instead, flip flops are in. Business suits are out. Art murals mix with coffee shops, food trucks, and funky shops. Companies allow storage space for bikes, skateboards and surfboards so employees can hit the beach after work.
In Playa Vista, Google has expanded its footprint by turning the enormous 315,000-square-foot, 1943 airplane hangar where Howard Hughes assembled the Spruce Goose into a new, state-of-the-art Google campus. The company also purchased 12 acres of land adjacent to the hangar. In addition to Google, West L.A. is home to other big tech names including YouTube, Yahoo and Facebook, as well as lifestyle brands like The Honest Company.
Moving to Playa Vista? See Villas at Playa Vista apartments for yourself? Stop by to tour a one- or two-bedroom apartment home today! Call our leasing office at 888.472.3026 or schedule your tour online.