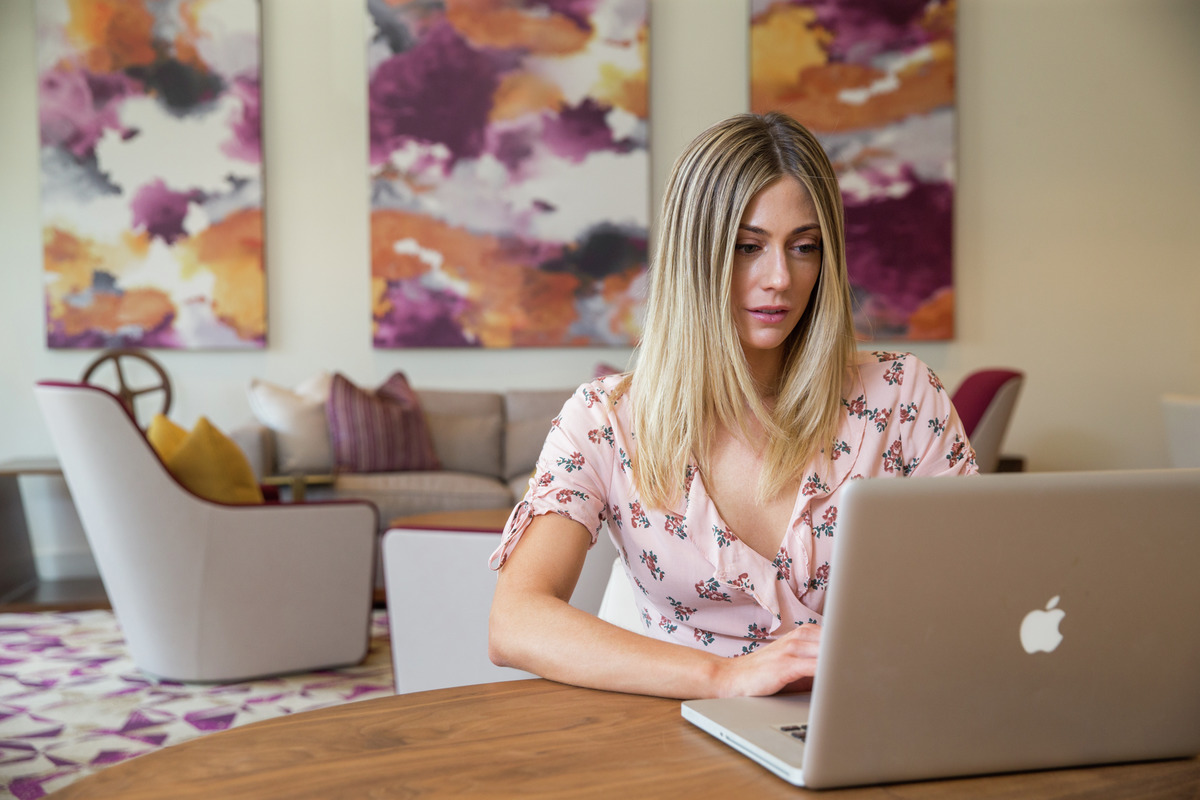 For many people, high-speed Internet is no longer a luxury; it's a must-have. With our lifestyles changing at a high-speed rate, many of us now work from home, or are at least continually uploading, streaming and sharing from there. Offering apartments with Google Fiber or ultra high-speed Internet was the obvious next step in innovation. Seeing this shift, Irvine Company was quick to pivot, and began adding Fiber Optic Internet into a majority of its apartment communities. Dating back to 1864 and making its debut as a world-class master planner more than half a century ago, Irvine Company's innovative integrations continue to prove its reputation as a modern day business leader with forward-thinking technology.
Residents now receive the fastest most reliable Internet possible, which is why fiber optics have been rolled out to communities across San Diego, Orange County, Los Angeles and Silicon Valley. Ultra high-speed providers offer the fastest Internet ever – up to 100 time faster than average broadband, as well as the fastest in-home WiFi available, lag free streaming, and high-speed downloads. Working from home has never been easier, with many communities boasting on-site state-of-the-art working spaces, conference rooms, i-Lounges and business centers.
Apartments with Google Fiber or Ultra High-Speed Internet:
Irvine Company boasts award-winning, energy efficient, apartment communities that are always on the cutting-edge of innovation. While the company is testing the use of virtual reality to improve the design process for its retail and office spaces and homes, apartment communities are outfitted with state-of-the-art facilities that play an integral role in day-to-day life for residents. This progressive, forward-thinking technology not only pushes boundaries, but dramatically enhances the lifestyles of the residents. To learn more about Google Fiber, visit The Irvine Standard.