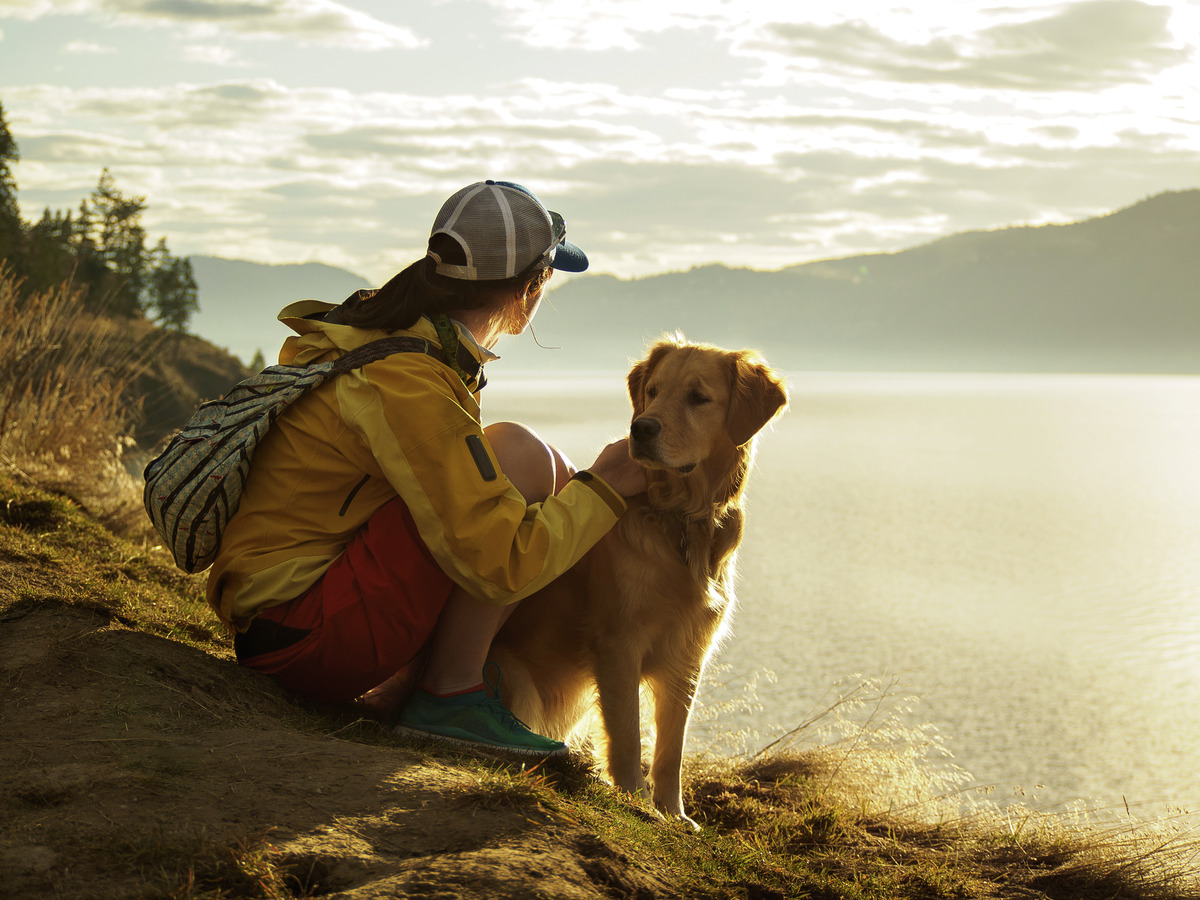 The San Diego region of California is known as one of the most dog friendly communities in the State of California. It has garnered accolades from many magazines and websites that cater to the needs of pet owners. Knowing this, we've compiled a list of Pet Friendly Apartments in San Diego to make your move that much easier. Once you've found your new home and have settled in, be sure to check out these dog-friendly locations in San Diego below:

Off-Leash Dog Friendly Parks and Beaches
As the old saying goes, "a tired dog is a good dog," so living in an area with plenty of dog friendly parks and beaches are a must for any pet owner. Residents and would be residents of San Diego should definitely check out some of the parks and beaches below:

Dog Friendly Shopping Areas
Dog owners that enjoy taking their furry friends shopping with them will enjoy the shopping areas below:
Dog Friendly Hiking Trails
Love going on hikes but hate that some outdoor trails don't allow dogs? The hikes and trails below are all dog friendly!
Places to Eat with Your Dog
Check out these dog friendly restaurants where you and your pet can enjoy a meal:
If you're looking to make a move in or around San Diego county, check out our apartment finder San Diego.