Arcadia at Stonecrest Village
Come Home to More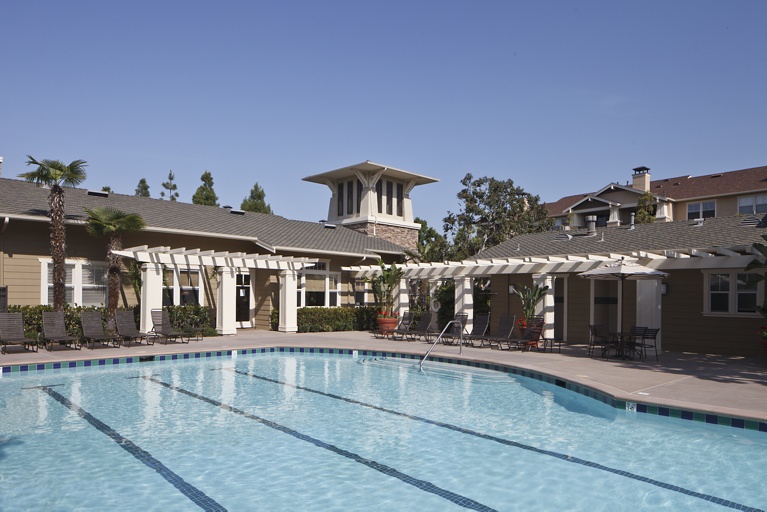 Secluded Stonecrest Village
Tucked away within the private Stonecrest Village neighborhood, pull up to this beautiful community by following a majestic, tree-lined driveway.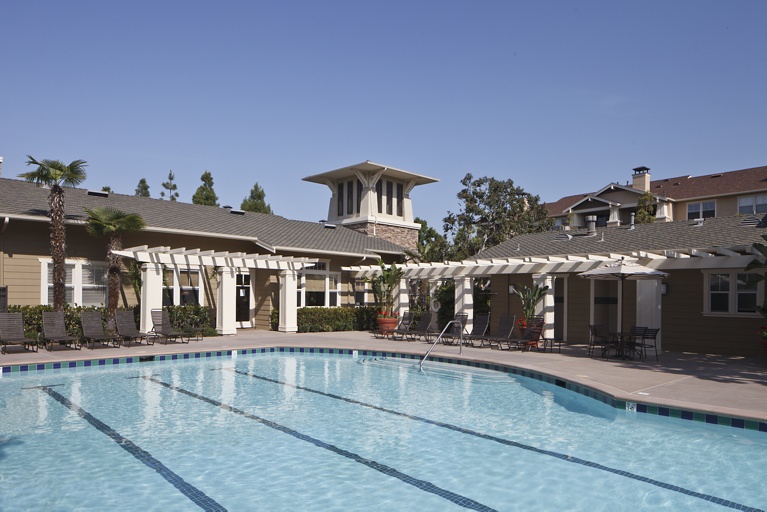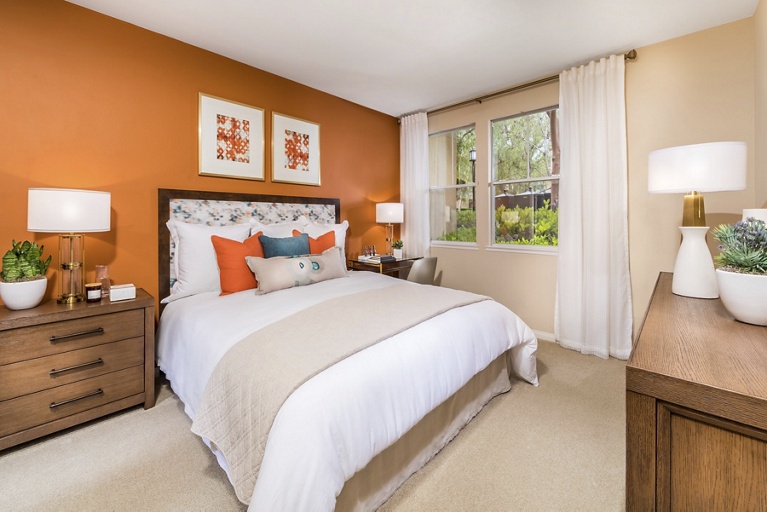 Three-Bedrooms & Townhomes
Home to your best work-life, discover high-speed fiber internet and spacious, light-filled living spaces in modern one- to three-bedroom apartments and townhomes.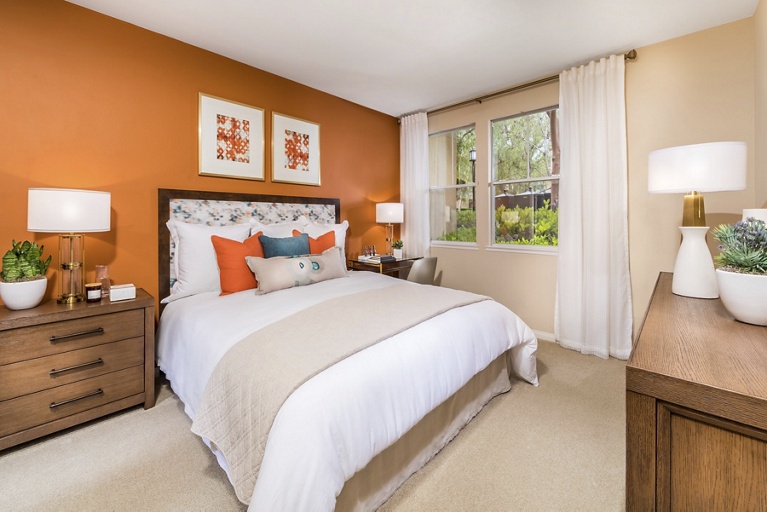 Special Offer
Don't Miss Out
Even more reasons to make your move today.