RANCHO MONTEREY
Come Home to More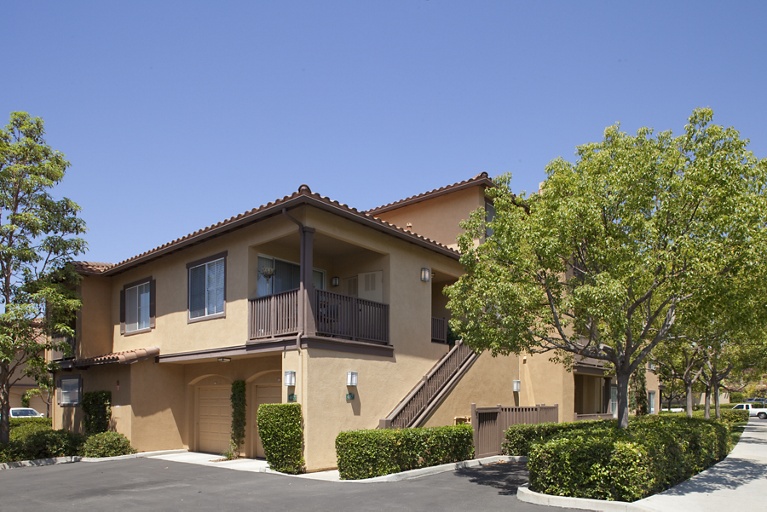 Detached Garages
Peace of mind is priceless⁠—which is why parking in a private garage, some with direct access⁠—is a great feature of Rancho Monterey.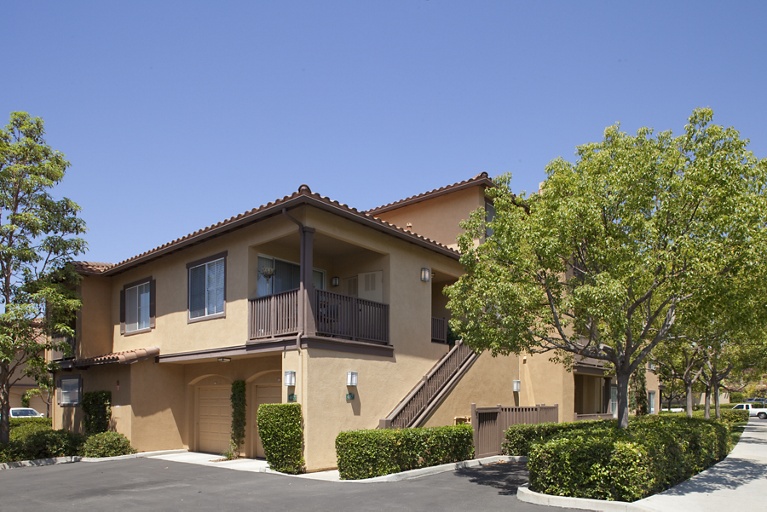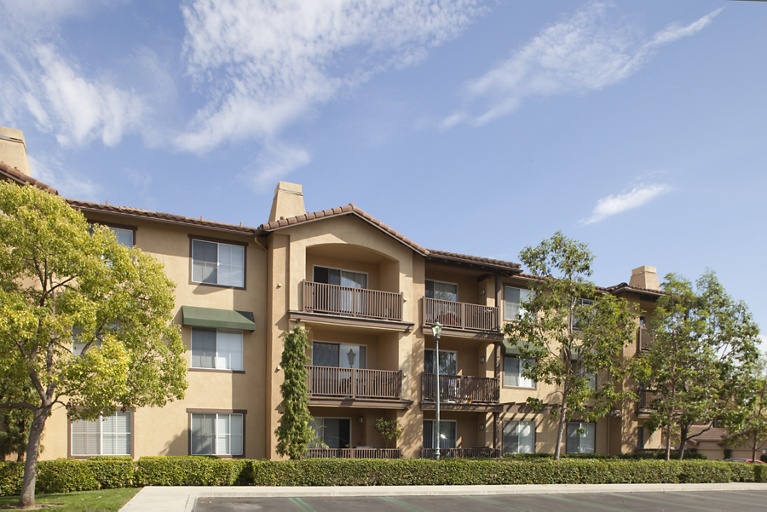 Private Balconies
Enjoy morning coffee or an evening glass of wine relaxing on the outdoor balcony or patio, some with sweeping views of Tustin Ranch Golf Course.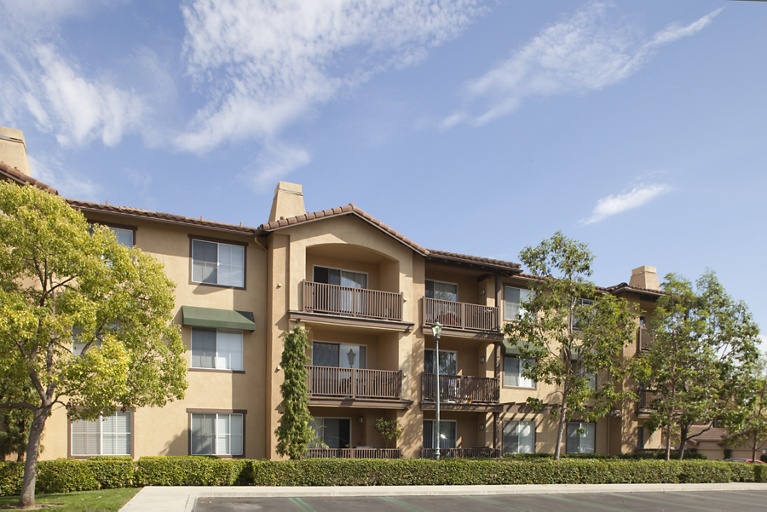 Special Offer
Don't Miss Out
Even more reasons to make your move today.