Baypointe
Come Home to More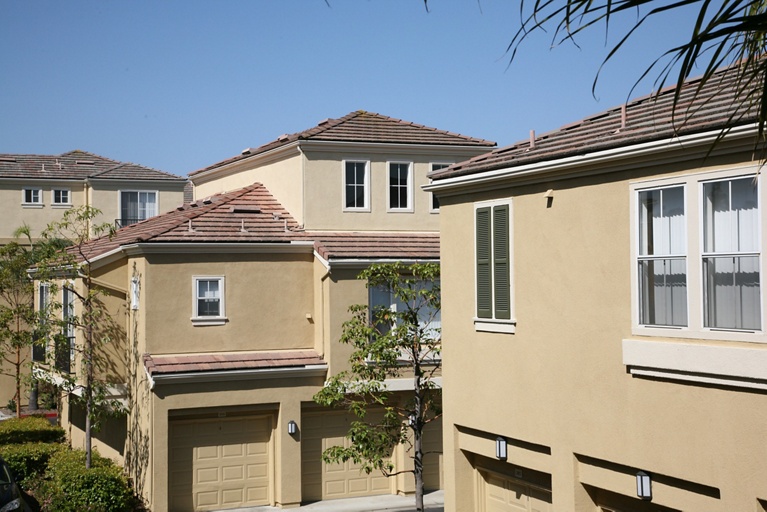 Private Garages
Residents enjoy the ease of access and peace of mind with a gated front entry and private garages for convenience, privacy, and security.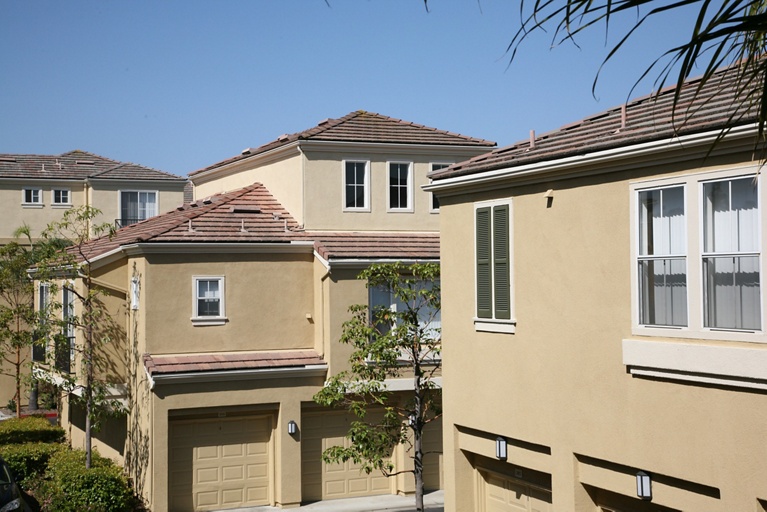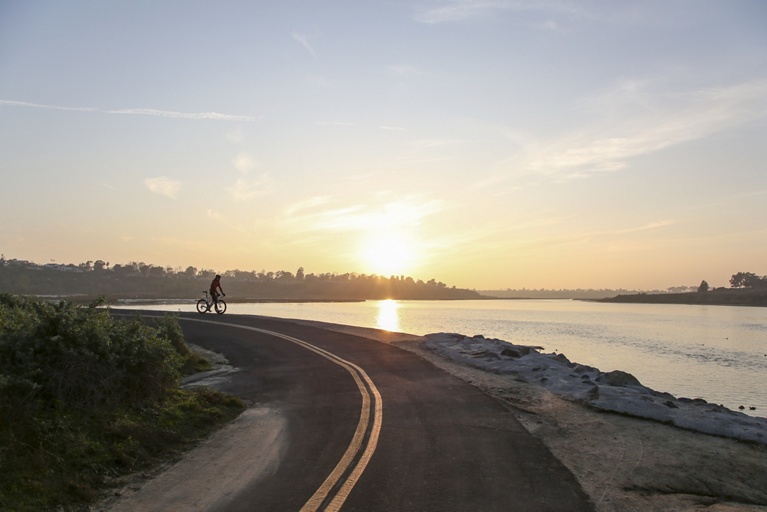 Surrounded By Nature
Outdoor enthusiasts enjoy private access to Newport Back Bay Nature Reserve and biking trails for hiking, jogging, and kayaking.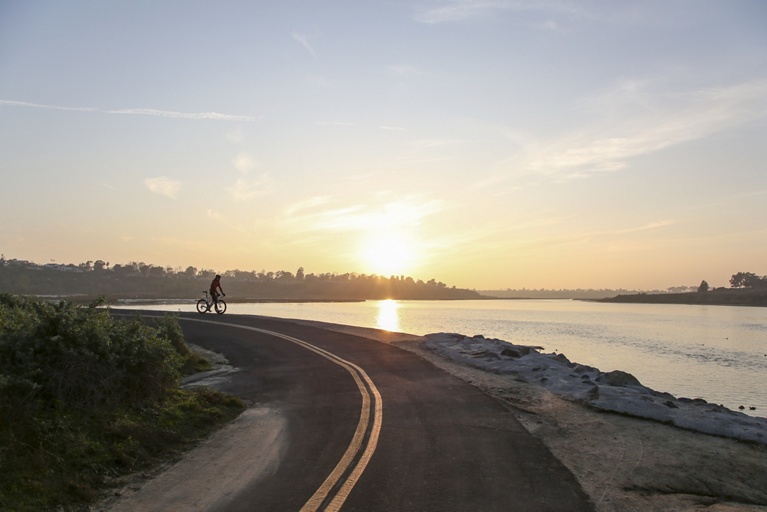 Special Offer
Don't Miss Out
Even more reasons to make your move today.