ESPERANZA
Come Home to More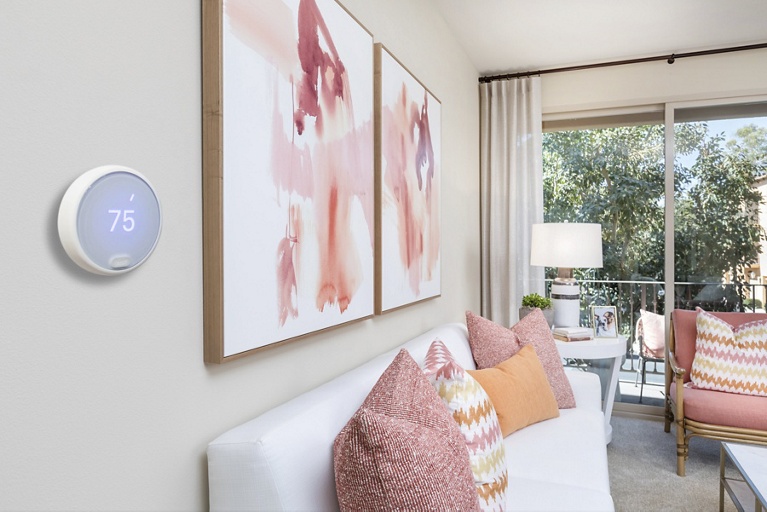 Nest Thermostat
The Nest Smarthome Thermostat is the first thermostat to lower your energy bill by learning what temperature you like and maintaining it.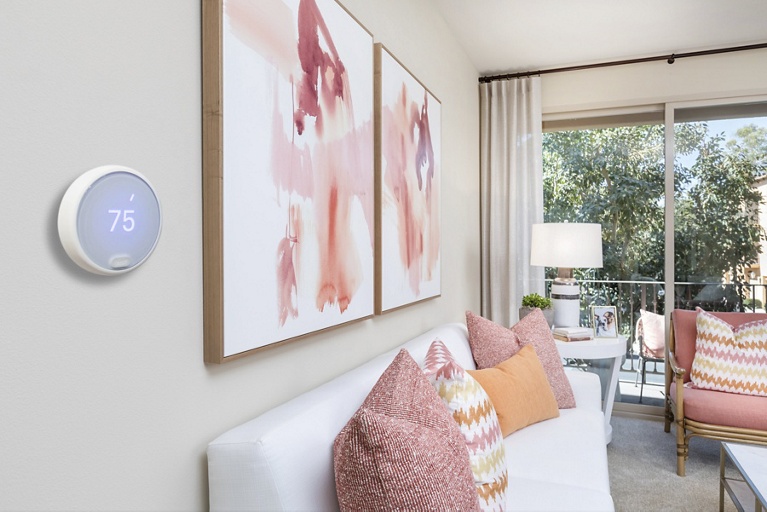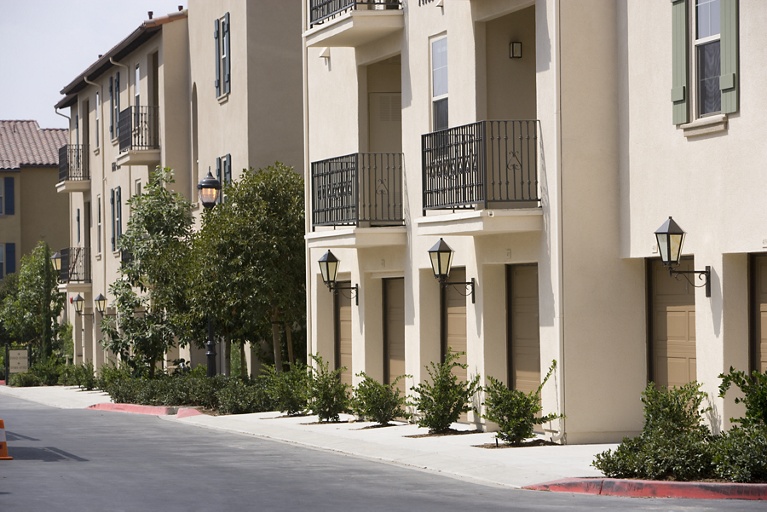 Private Garages
Never hunt for parking again! Fall in love with the convenience and peace of mind of parking in a private garage, some with direct access.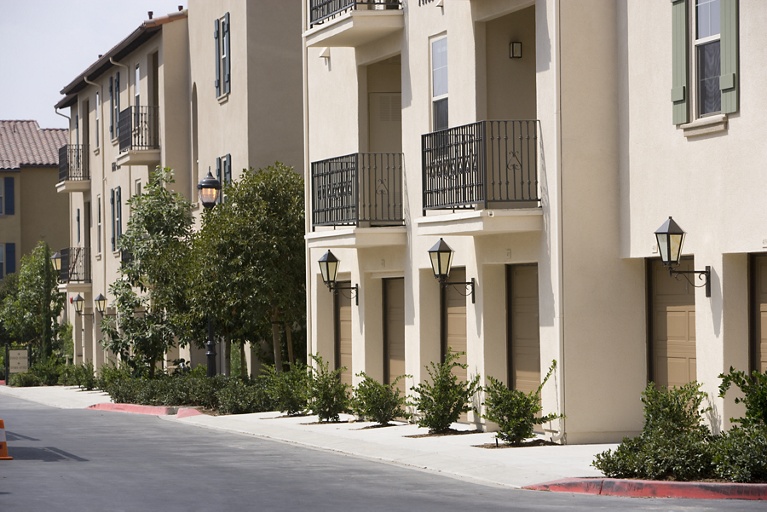 Special Offer
Don't Miss Out
Even more reasons to make your move today.