Park Place
Come Home to More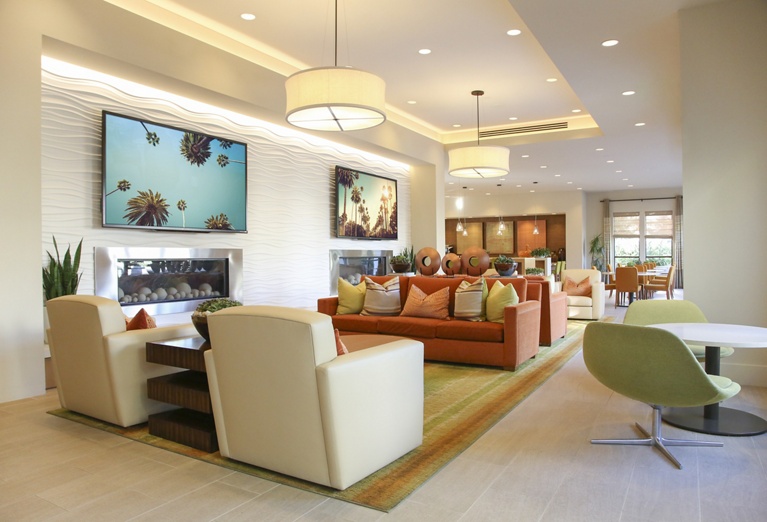 Think Tank
Enjoy a collaborative co-working space at the on-site "Think Tank," which supports the live-work lifestyle with private conference rooms.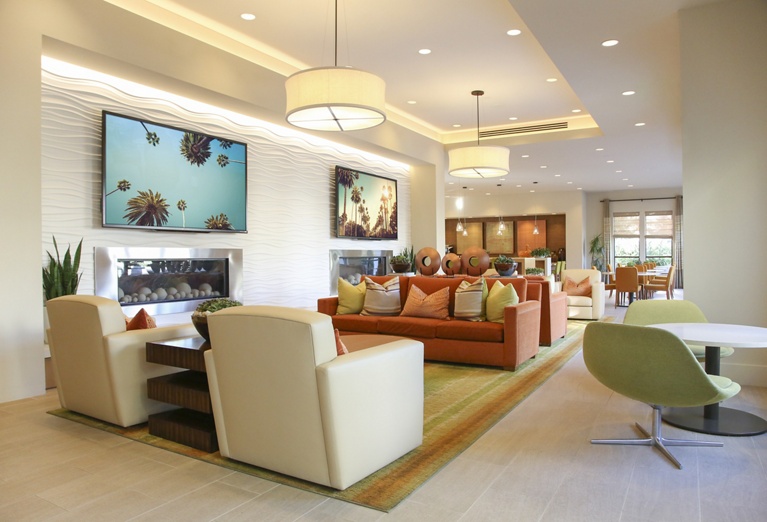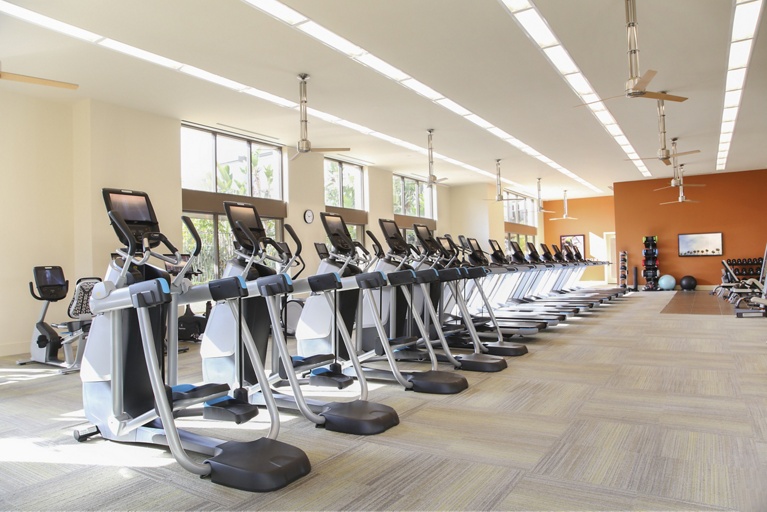 Stay Fit
Fitness centers aren't just rooms with equipment, but destinations where modern fitness trends are developed to their fullest potential.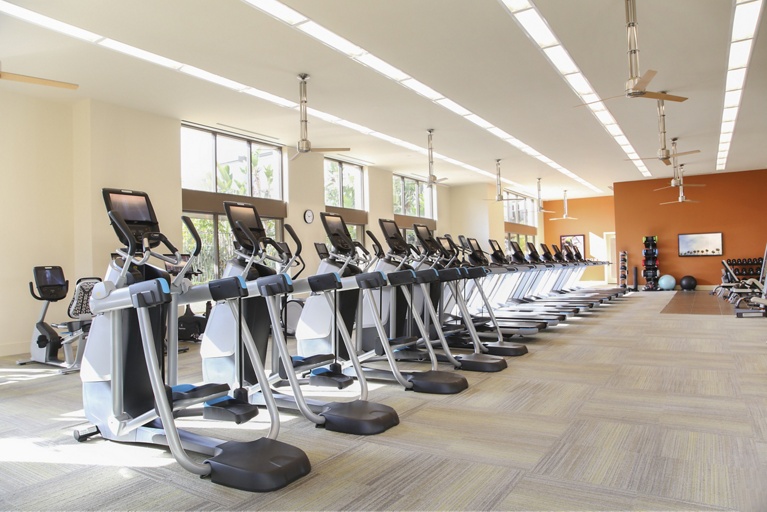 Special Offer
Don't Miss Out
Even more reasons to make your move today.