this is living forward
Let's explore your surroundings
Nearby Vista Bella
Out & About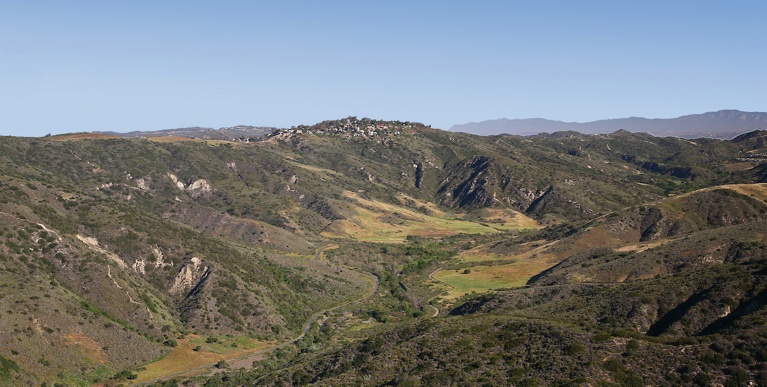 Woods Canyon Wilderness Park
This designated wildlife sanctuary is home to mature oaks, sycamores, and elderberry trees, as well as over 30 miles of official trails.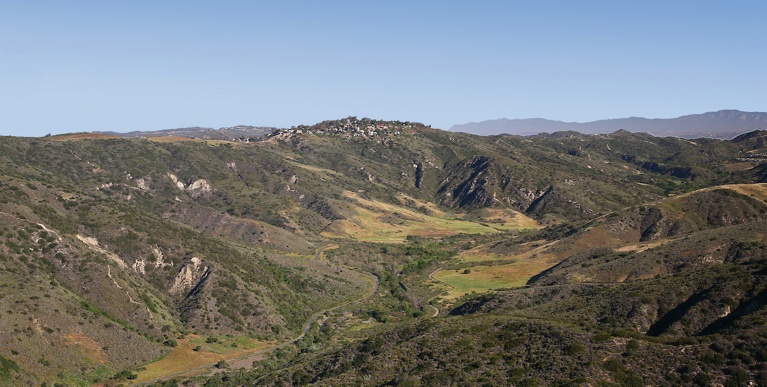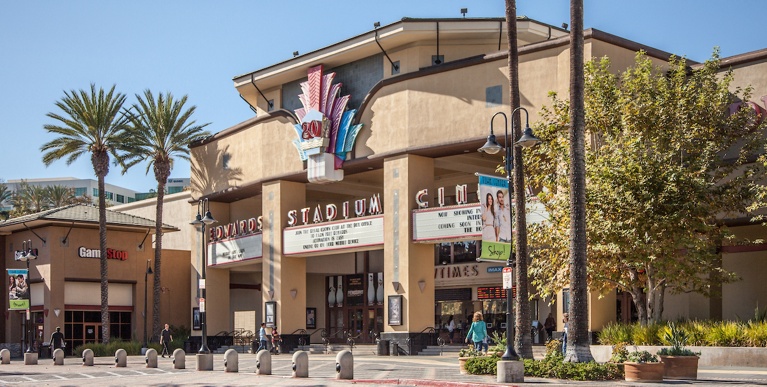 Eat, Drink, Play
Aliso Town Center features a movie theater, a wide variety of restaurants, as well as major stores and boutique shops.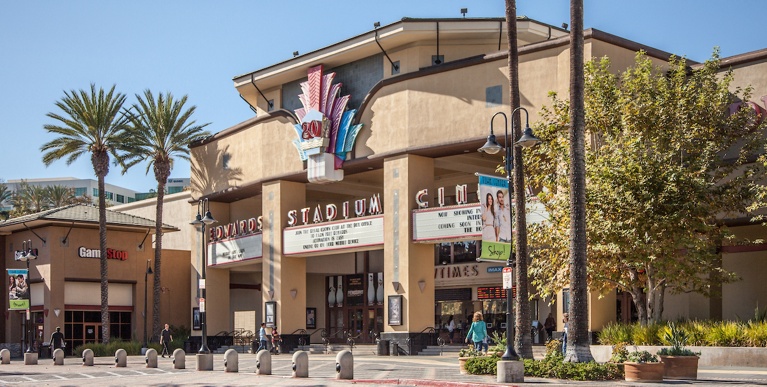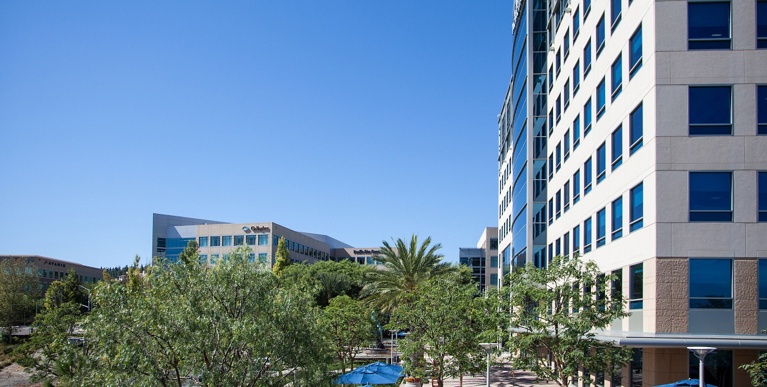 Proximity to Employers
A true live-work community, Aliso Viejo has the charm of a small California town with a vibrant business environment and major employers.