this is living forward
Let's explore your surroundings
Nearby Aliso Town Center
Out & About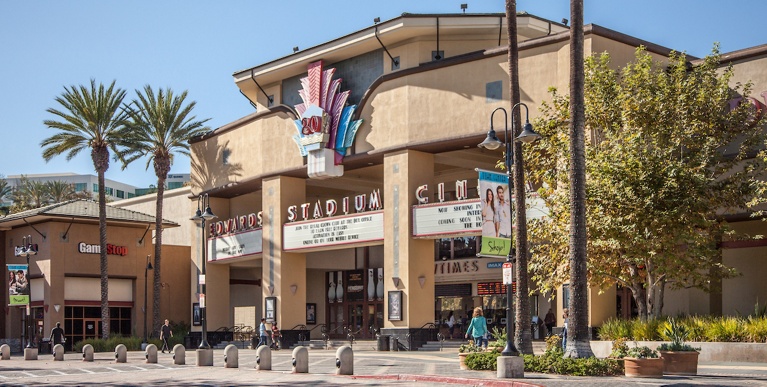 Eat, Drink, Play
Aliso Town Center features a movie theater, a wide variety of restaurants, as well as major stores and boutique shops.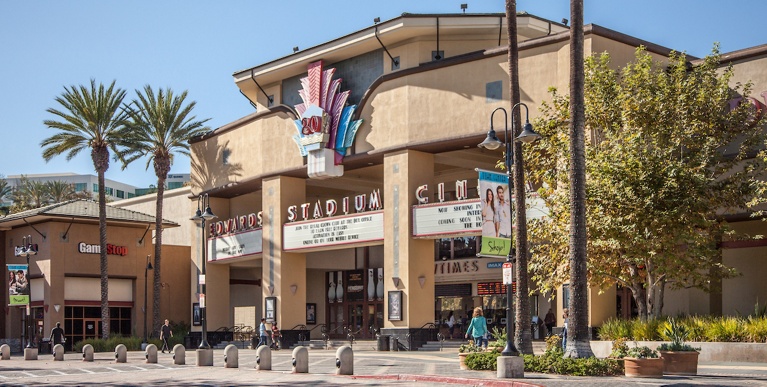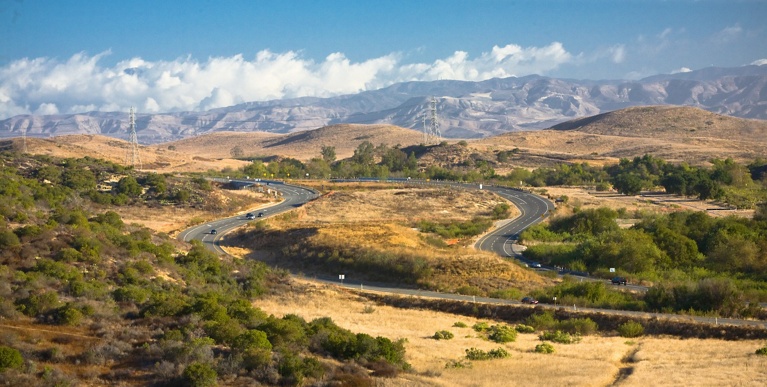 Freeway Access
Convenient to CA State Route 73, offering easy access to schools, shopping, employment hubs, and beaches.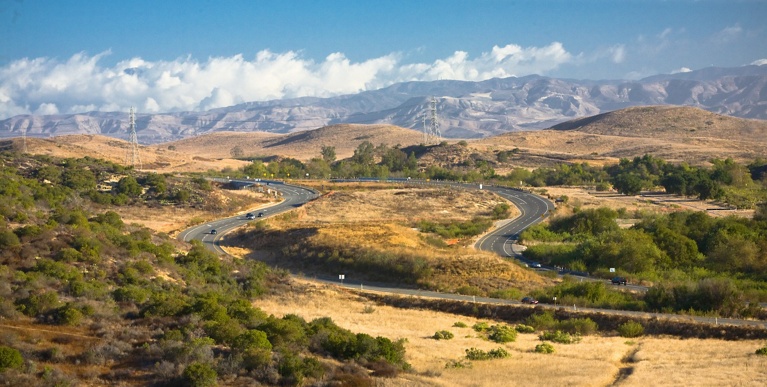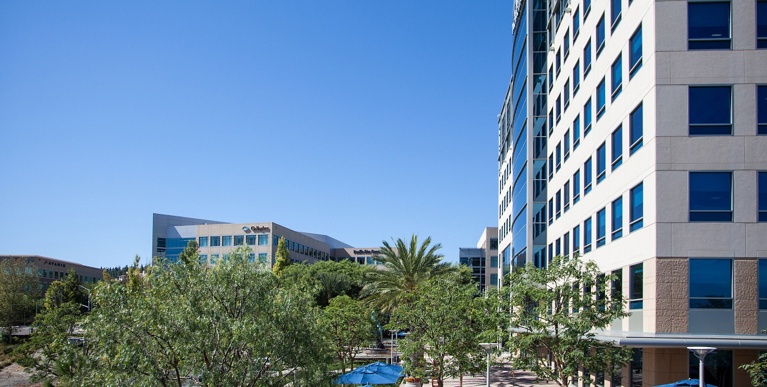 Business Hub
A true live-work community, Aliso Viejo has the charm of a small California town with a vibrant business environment and major employers.